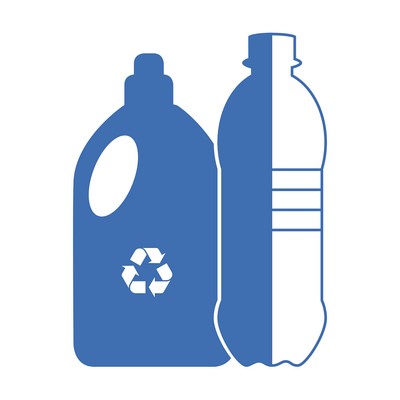 Industrial plant engineering for plastics of all kinds
Our innovative production techniques and solutions in plant engineering for plastics ensure efficient processing of the materials. Wherever plastics are to be processed qualitatively, our production plants are used, especially in industrial plant engineering for the plastics industry. Even complex tasks can be realized economically with the modern special plants. In addition to the industrial plants for plastics, we also develop and produce special solutions for special compositions and granulate forms by our own engineering team.
Since plastics are processed in many different forms, we have developed a wide variety of solutions. Our plants can easily process all kinds of plastic powder (PVC), plastic mixtures or plastic granulates.
Due to different materials and special welding processes, systems for plastics, pipelines and apparatuses are connected safely and reliably. This means that polypropylene (PP), polyethylene (PE), acrylonitrile-butadiene-styrene (ABS), polyvinylidene fluoride (PVDF), polymethyl methacrylate (PMMA), polycarbonate (PC) and other plastics can be processed with our industrial equipment.
PVC-Pulver
LDPE
HDPE
Compounds
Granulate
POM
Additive
Masterbatch
Dryblend
Dennis Joesten
(Head of Sales)
Your contact person: Dennis Joesten (Head of Sales)
endeco plant engineering & engineering advantages:
Complete solutions from a single source - systems tailored to your needs to increase efficiency through optimal adjustments, for higher productivity with maximum plant safety
Owner-managed family business guarantees customer proximity through flat corporate hierarchies
Guarantee for long-lasting and future-proof quality with high availability and sustainability - DIN EN ISO 9001 certified
Reliable and fair partnership secures long-lasting business relationships worldwide
Many years of experience in liquid and bulk handling
Service on site by our own assembly teams
Customer proximity and competent advice from our own sales force
Development of innovative and customized solutions
Plant engineering for plastics as well as apparatus and containers for processing all kinds of plastics
What we do as a plant manufacturer for plastics and the plastics industry:
The endeco bulk material and liquid plants are suitable for different branches and areas of the processing and producing plastics industry. Depending on the requirements the industrial plants are optimally adapted to the production. We advise, develop, produce, maintain and optimize industrial plants professionally from one source.