Industrial plants and industrial plant construction
Engineering for industrial plants and industrial plant construction from endeco from A-Z
We at endeco are specialized in the engineering of industrial plants and plant construction for many different branches and industries. Almost all of our plants are large scale plants and will be handed over to you on a turnkey basis. Of course, the turn-key concept is not only implemented for main plants, but also for auxiliary plants, for individual areas and for sub-projects according to your wishes and requirements.
As a plant engineering company in Germany, we specialize in bulk material and liquid plants and offer individual solutions for your requirements by implementing your industrial plant for food, dairy products, starch/protein, chemicals, plastics and pharmaceuticals in an optimal way and adapted to your needs. Pneumatic conveying, optimized process technology and increased energy efficiency are further areas of our services.
Learn more about endeco industrial plant design and construction:
What we do for your industrial plants:
We help you from A-Z with our team for engineering, plant construction, manufacturing and assembly of your industrial plant. Of course, we are also always at your side for consulting, industrial maintenance and servicing of your plant.
Whether plant construction/mechanical engineering, tank construction made of stainless steel or other materials, special machine construction, revision work, pipeline construction or pipeline assembly, machine assembly or tank apparatus construction, no matter what you need in addition to the implementation of your plant in industry, we will be happy to advise you and find the right solution.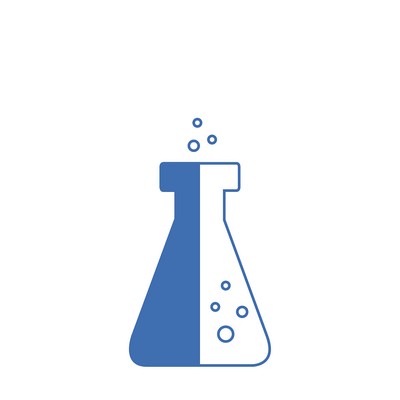 Chemical plant construction is an industry that is currently growing, but the chemical plant has to face some major challenges. Customers' demands on chemical plant engineering are growing more and more, and only short production cycles with a high degree of automation will ensure that your industrial plant will run profitably. We at endeco help you to make your production more cost-efficient and effective in order to be able to compete in an increasingly hotly contested market. Through perfect planning and implementation, we ensure that you can start up your chemical plant on schedule.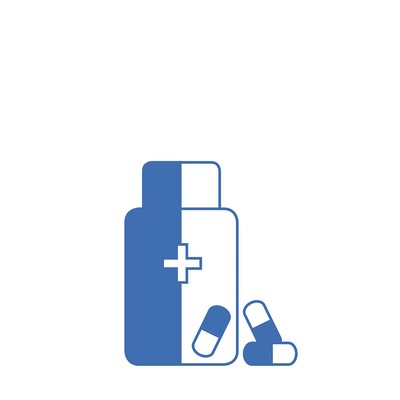 The pharmaceutical industry is a branch of industry where new products are constantly coming onto the market. The highest quality is essential for your pharmaceutical plant to remain competitive. In pharmaceutical plant construction for medical products, the focus is on optimized processes and faster, leaner operating and production processes and high flexibility, and the same applies to industrial assembly. With our perfect plant construction and mechanical engineering, we ensure that you can keep up globally in the long term.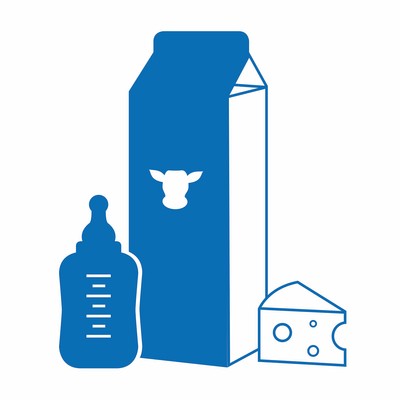 Industrial plant engineering for the dairy industry must offer various new possibilities for an optimal design of the value chain. For the optimization of workflows in plant engineering and with a wide range of system solutions for the dairy industry, we at endeco would be pleased to make you an offer for your personalized industrial plants.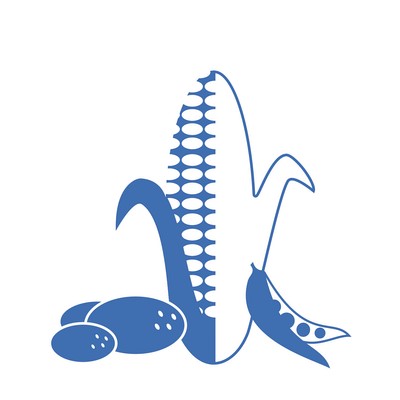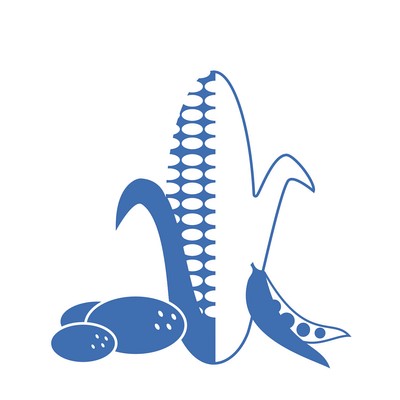 Here too, the system technology must of course be perfectly matched to the products being processed. Different types of starch and protein pose different challenges to the plant in terms of conveyor and automation technology than, for example, pet food or fibers. An optimized plant is the be-all and end-all here.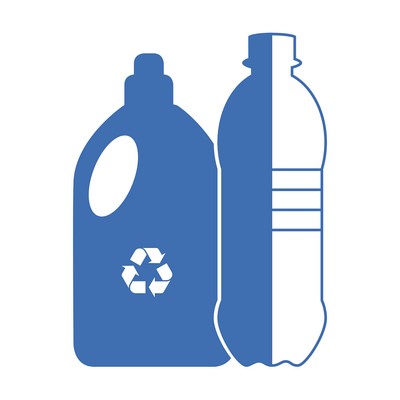 Machines and plants for plastics place very special demands on plant engineering companies and machine manufacturers, because there is a particularly large number of different pelletizing systems and specific requirements for industrial plants and steel and plant construction. Often special machine manufacturers are used in this industrial sector, but of course we at endeco have the right solution for you.
As one of the leading plant engineering companies in Germany, we are constantly monitoring industrial and plant construction worldwide. Various mechanical engineering companies in Germany have specialized in certain areas of the plant engineering industry, e.g. power plant construction. Some mechanical engineering companies are focused on apparatus and tank construction or manufacture mechanical engineering components, while others, as pipeline construction companies, are particularly involved in pipe construction, plant engineering and pipeline construction. Mechanical and plant engineering or plant and pipeline construction are carried out by various mechanical engineering companies, many of which also take over the assembly work, often even foreign assembly. If required, an assembly company will of course take over the plant assembly or machine assembly and, if necessary, can also take over the dismantling of industrial plants and machine disassembly.
We cover all important aspects of mechanical engineering in Germany and are one of the most important mechanical engineering companies in our industrial plant sectors. Other mechanical engineering companies in the assembly industry may be specialized in steel construction assembly or pipeline and plant construction, but we offer complete solutions for plant and mechanical engineering, especially in the field of bulk material and liquid plants and for large projects.
At endeco you can be sure that everything is done customer-oriented, smoothly and made in Germany. Let us talk about the optimal plant solution for you – we are happy to be there for you!
Dennis Joesten
(Head of Sales)
Your contact person: Dennis Joesten (Head of Sales)
endeco plant engineering & engineering advantages:
Complete solutions from a single source - systems tailored to your needs to increase efficiency through optimal adjustments, for higher productivity with maximum plant safety
Owner-managed family business guarantees customer proximity through flat corporate hierarchies
Guarantee for long-lasting and future-proof quality with high availability and sustainability - DIN EN ISO 9001 certified
Reliable and fair partnership secures long-lasting business relationships worldwide
Many years of experience in liquid and bulk handling
Service on site by our own assembly teams
Customer proximity and competent advice from our own sales force
Development of innovative and customized solutions