Chemical plant manufacturer for industrial plants in the chemical industry
Chemical plant design, engineering and chemical plant construction for all areas of the chemical industry
Today, plant engineering for the chemical industry is enjoying an impressive upswing. The main focus is on industrial plants completely tailored to the customer's needs as well as effective process engineering plants for the chemical industry. By means of pneumatic conveying, higher energy efficiency and optimized control, the yield of a production plant for chemicals and products of all kinds can be optimized and improved in the long term.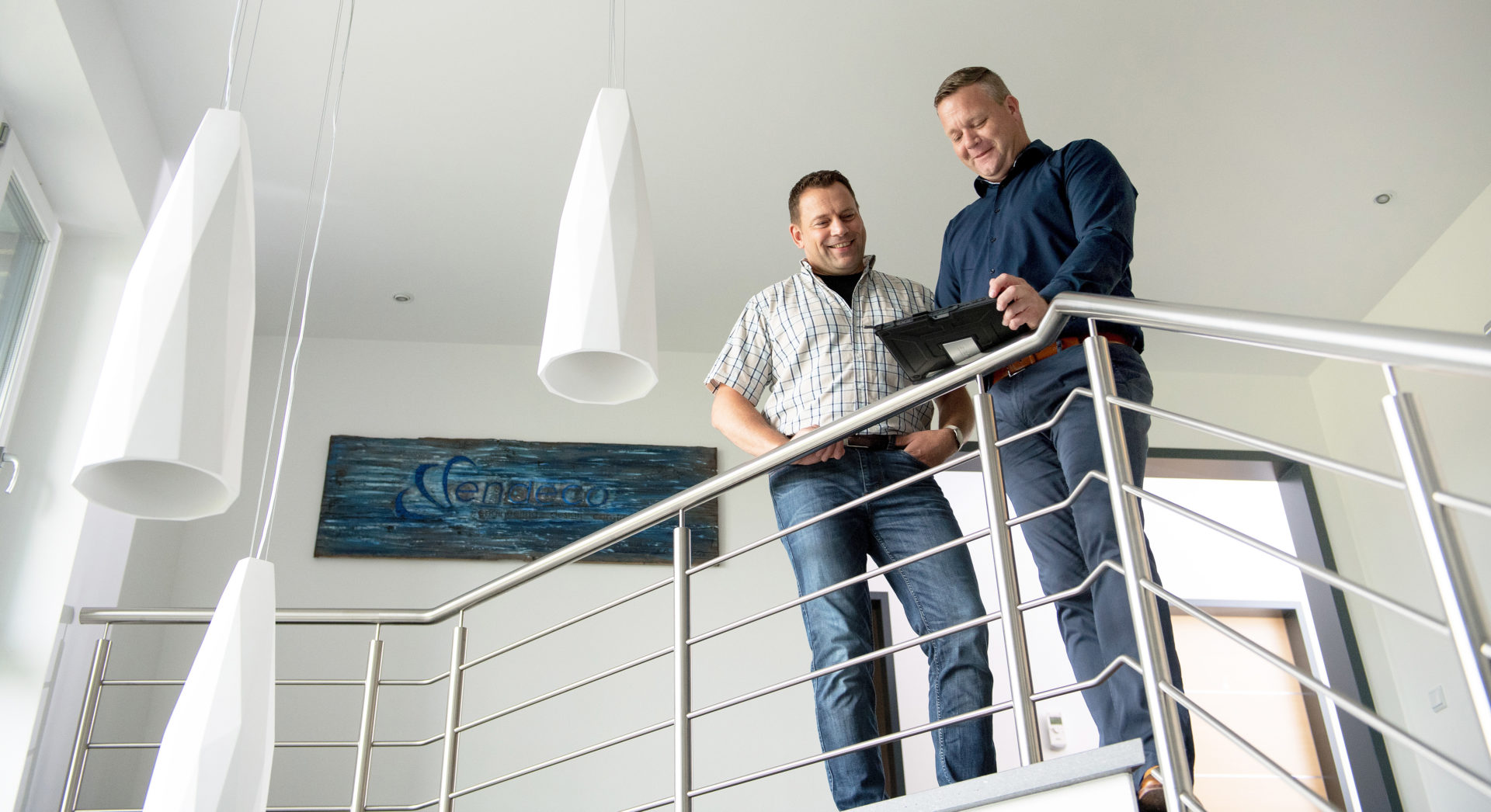 endeco is your partner for industrial chemical plant construction
From the planning, engineering and plant construction of your chemical plant, to consulting (e.g. on chemical process technology, bioprocess engineering, production logistics, pipeline construction), as well as manufacturing, plant control and assembly for the chemical plant, we are happy to take over all steps so that you can call a perfectly tailored to your needs, competitive chemical plant, with high availability times and low operating costs with low maintenance and repair requirements your own. Endeco offers turnkey chemical plants, turn-key plants, from A-Z.
The best thing for you is: Even after the construction of the plant, we are still there for you and will gladly take over maintenance and repair and, if required, of course, repair and refurbishment of your chemical industrial plant.
At endeco, we offer a wide range of plant engineering and construction services and have specialized in large-scale projects in the food, pharmaceutical and chemical plant sector. Our specialties are bulk material plants and liquid plants.
Our services for the chemical industry
Profit from our experience as a plant manufacturer
As experts with many years of experience, we manufacture the following equipment for the chemical industry, among others:
Industrial plant for chemistry
Industrial plant for paints, varnishes and toner
Industrial plant for paper, pulp and cardboard
Industrial plant for fertilizer and plant protection
Industrial plant for insulating material
Industrial plant for catalysts
Industrial plant for battery masses
Industrial plant for non-woven
Industrial plant for cleaning agents and detergents
However, we also build plants for the pharmaceutical industry, agrochemical and other chemical products as well as for the basic industry.
Performance ranges for plants in the chemical industry
Engineering and plant design and optimized process technology
Plant engineering, apparatus engineering, tank construction and assembly of the chemical plant
Maintenance and efficiency optimization of plants and production facilities
We supervise construction technology as well as physical technology and equipment technology and disposal technology. Of course, we also undertake industrial pipeline construction, special machine construction, metal construction and drive technology as well as the construction of precision engineering, electronic components and standardized chemical pumps for your chemical plant.
We build your chemical plant, taking into account all aspects, according to your ideas and, if desired, hand it over turnkey and on schedule.
More than 1,000 successfully completed major projects guarantee you the entire expertise and competence of our engineers, mechanics and safety experts. Please contact us.
We will be happy to advise you on all aspects of turn-key plants, process technology, engineering for the chemical industry and maintenance and repair!
Dennis Joesten
(Head of Sales)
Your contact person: Dennis Joesten (Head of Sales)
endeco plant engineering & engineering advantages:
Complete solutions from a single source - systems tailored to your needs to increase efficiency through optimal adjustments, for higher productivity with maximum plant safety
Owner-managed family business guarantees customer proximity through flat corporate hierarchies
Guarantee for long-lasting and future-proof quality with high availability and sustainability - DIN EN ISO 9001 certified
Reliable and fair partnership secures long-lasting business relationships worldwide
Many years of experience in liquid and bulk handling
Service on site by our own assembly teams
Customer proximity and competent advice from our own sales force
Development of innovative and customized solutions
References
Numerous customers have been relying on our services for years. Here is an excerpt from our customer base: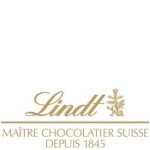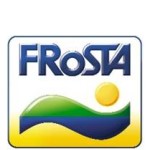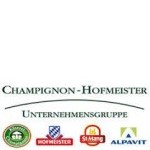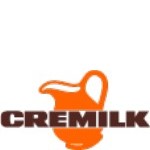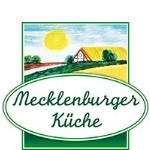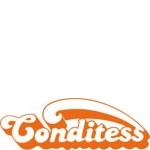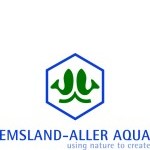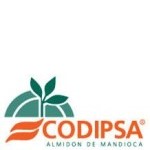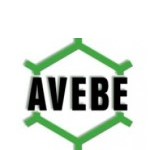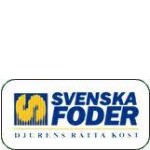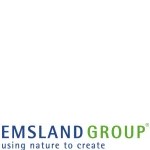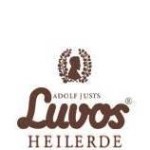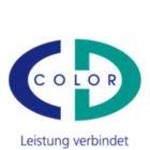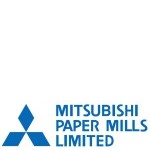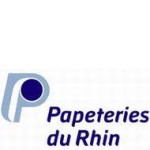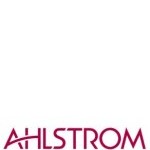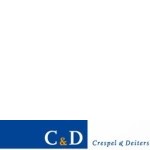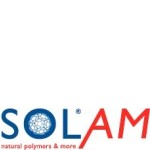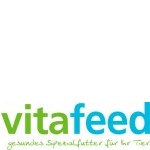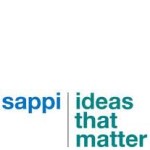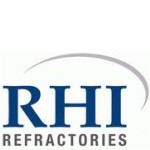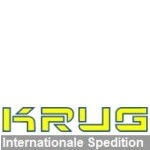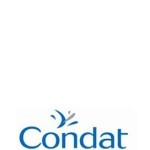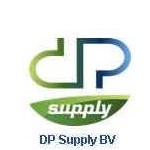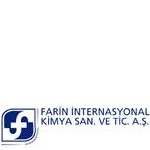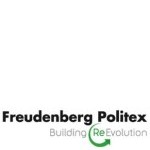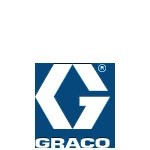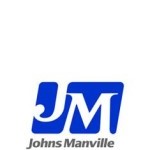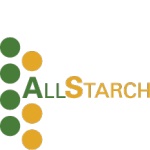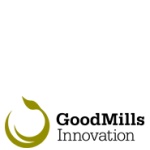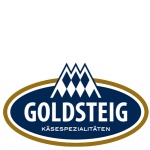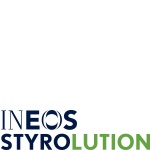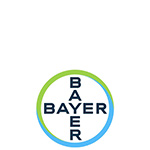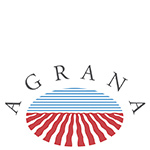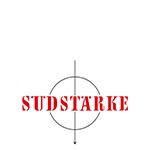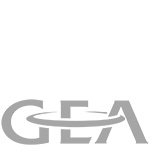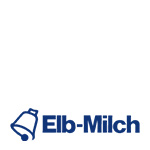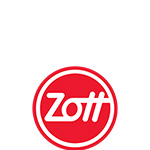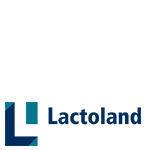 You can find a detailed article on the functioning and design of industrial chemical plants here.