ENDECO

.BECAUSE SUCCESS REQUIRES TOP-NOTCH PLANTS.

We are well familiar with the significance and ramifications that a plant project can have for a company. With the expertise we have accumulated over many years and numerous completed plant projects, we can offer you the peace of mind of an experienced partner. Technology, material, processes: these are the topics that all of our team members live for. Our mission: to always find a better solution and implementing it efficiently for you. This is just one of the many reasons why endeco has been a successful player in the market and has earned a good reputation.

When you start working with us, you will quickly see how one cog moves the next one in our team, just like in a good plant process. This is the case both for consultancy projects as well as complete turnkey plant construction. As the endeco Group comprises endeco (engineering, plant construction, consulting), promatic (automation systems) and indu-tech (plant assembly and services), we literally offer everything from a single source. You will always have familiar contact partners and a clear overview at all times.

We look forward to taking on your challenges – get in touch with us!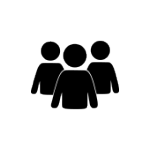 337
YEARS
of combined
professional experience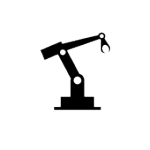 1.010
PROJECTS
in plant
construction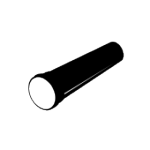 500
KM
of built
pipelines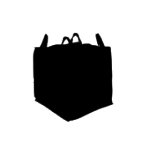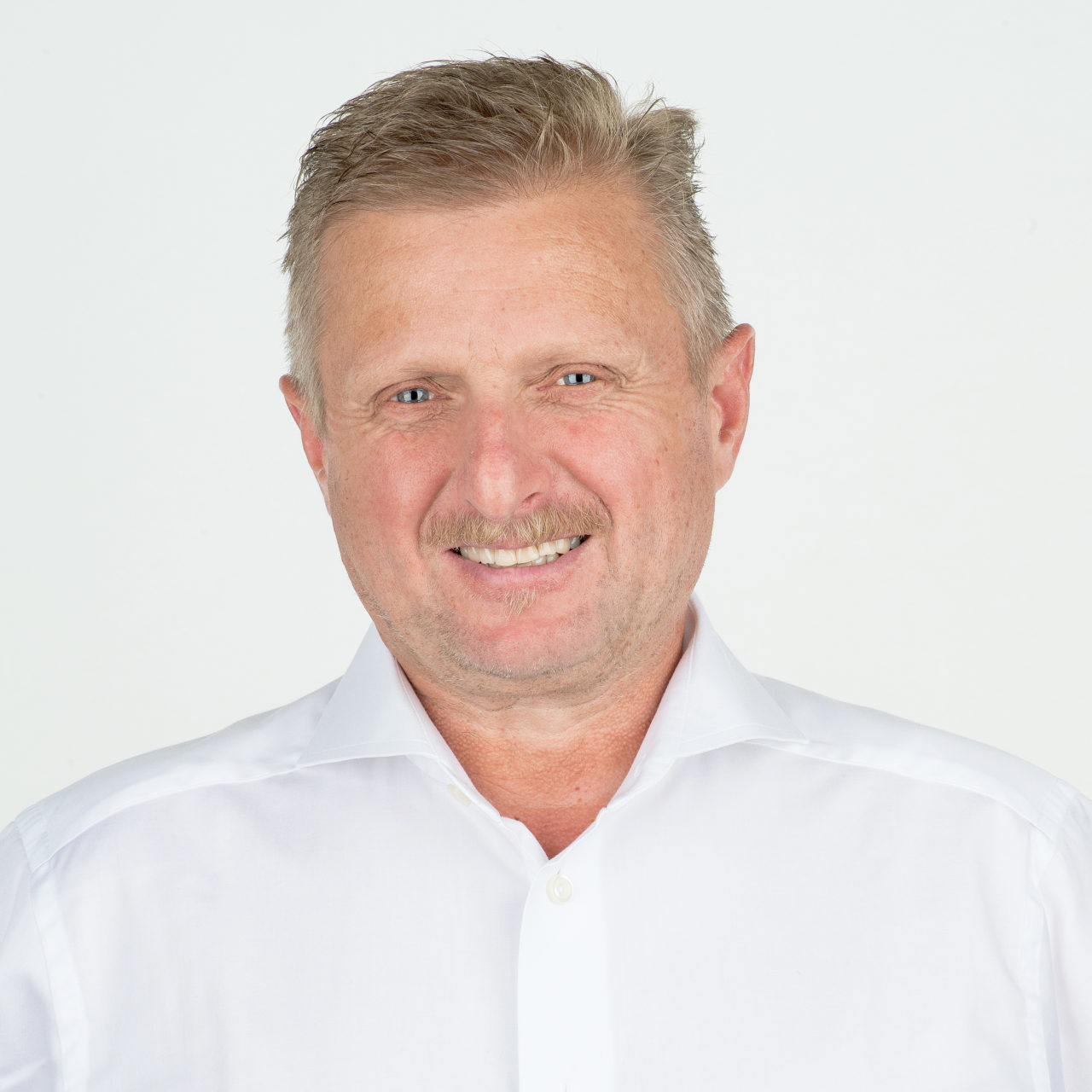 Karl-Heinz Bergmann
Managing Director
---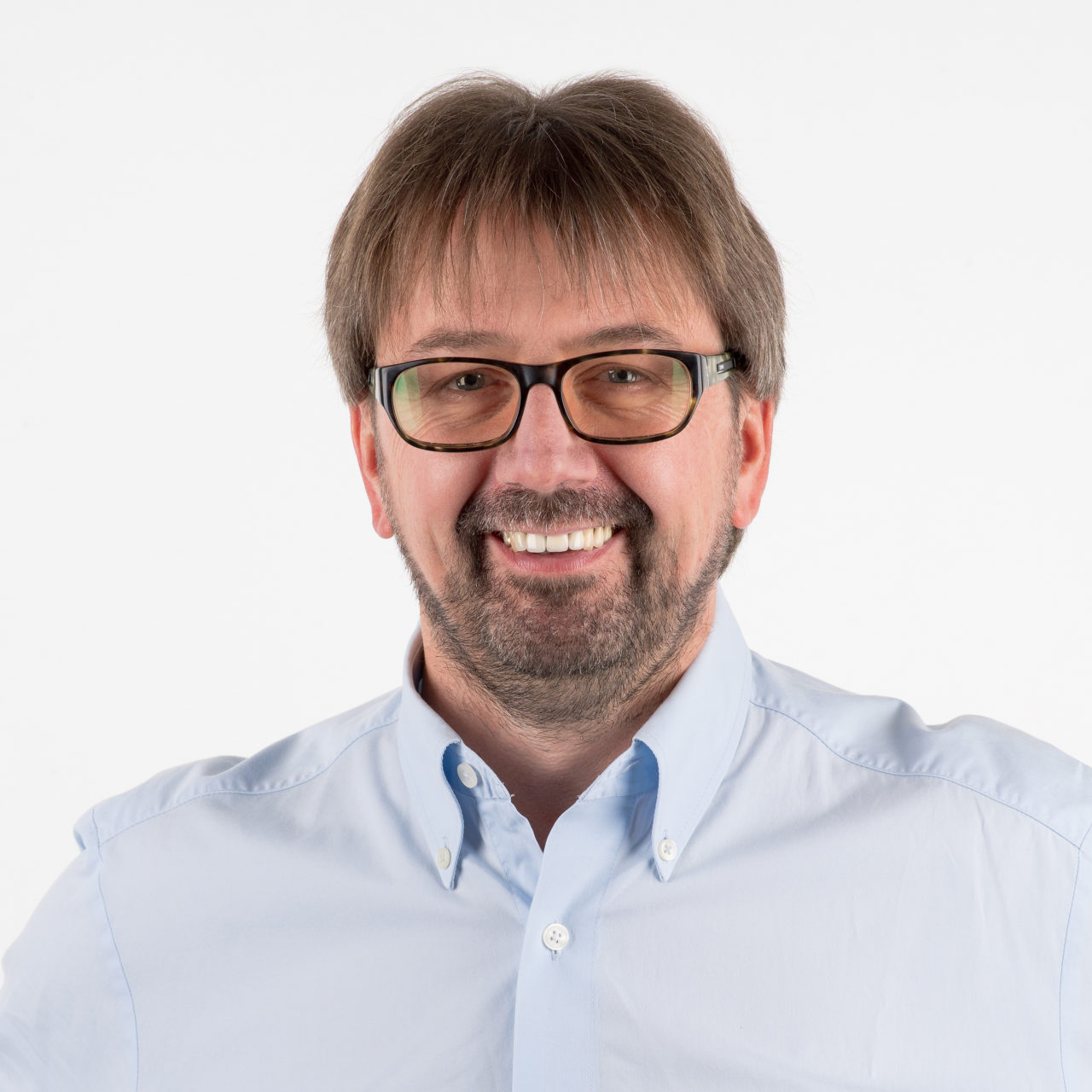 Norbert Kirschbaum
Authorized Signatory
---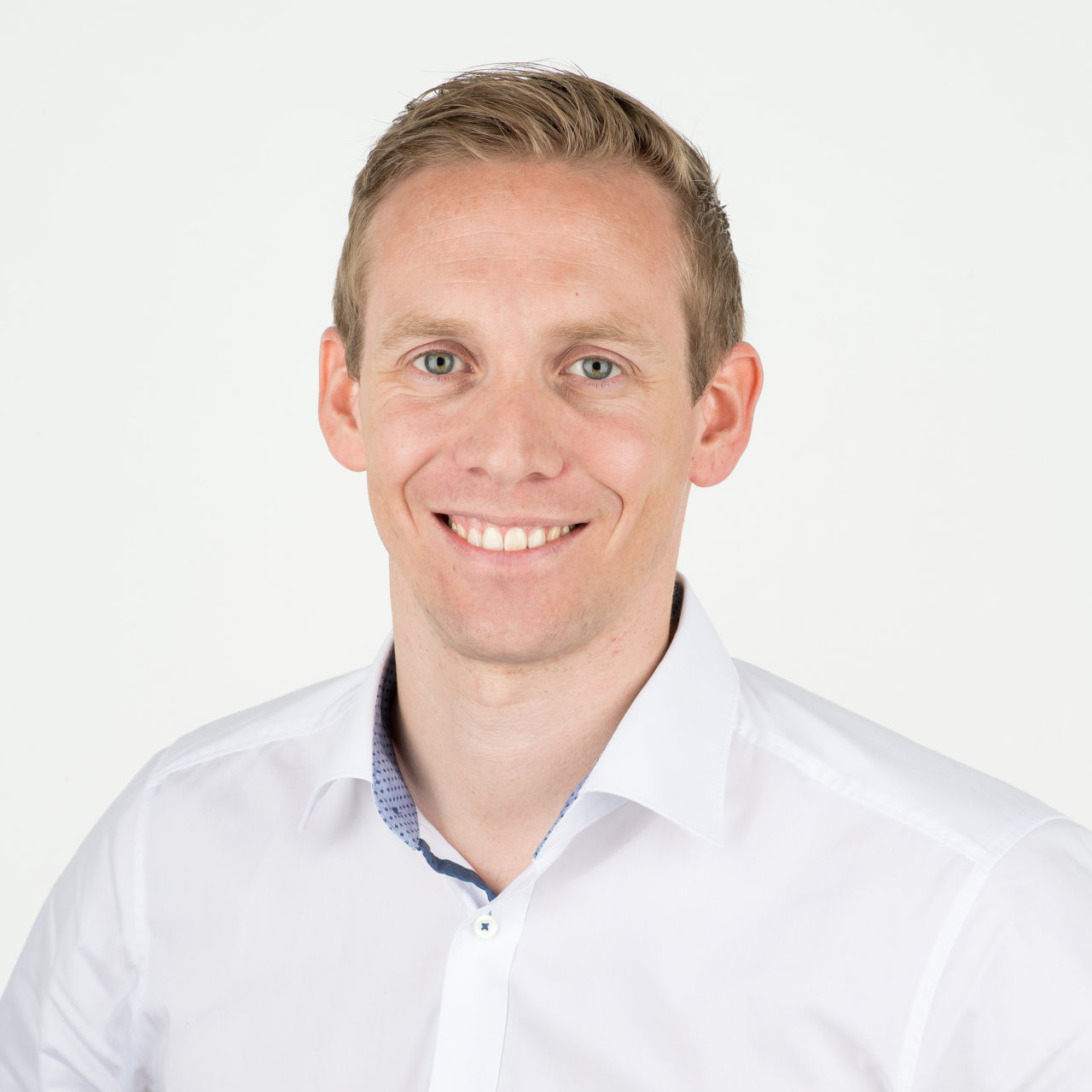 Dennis Joesten
Authorized signatory Sales & Technology
---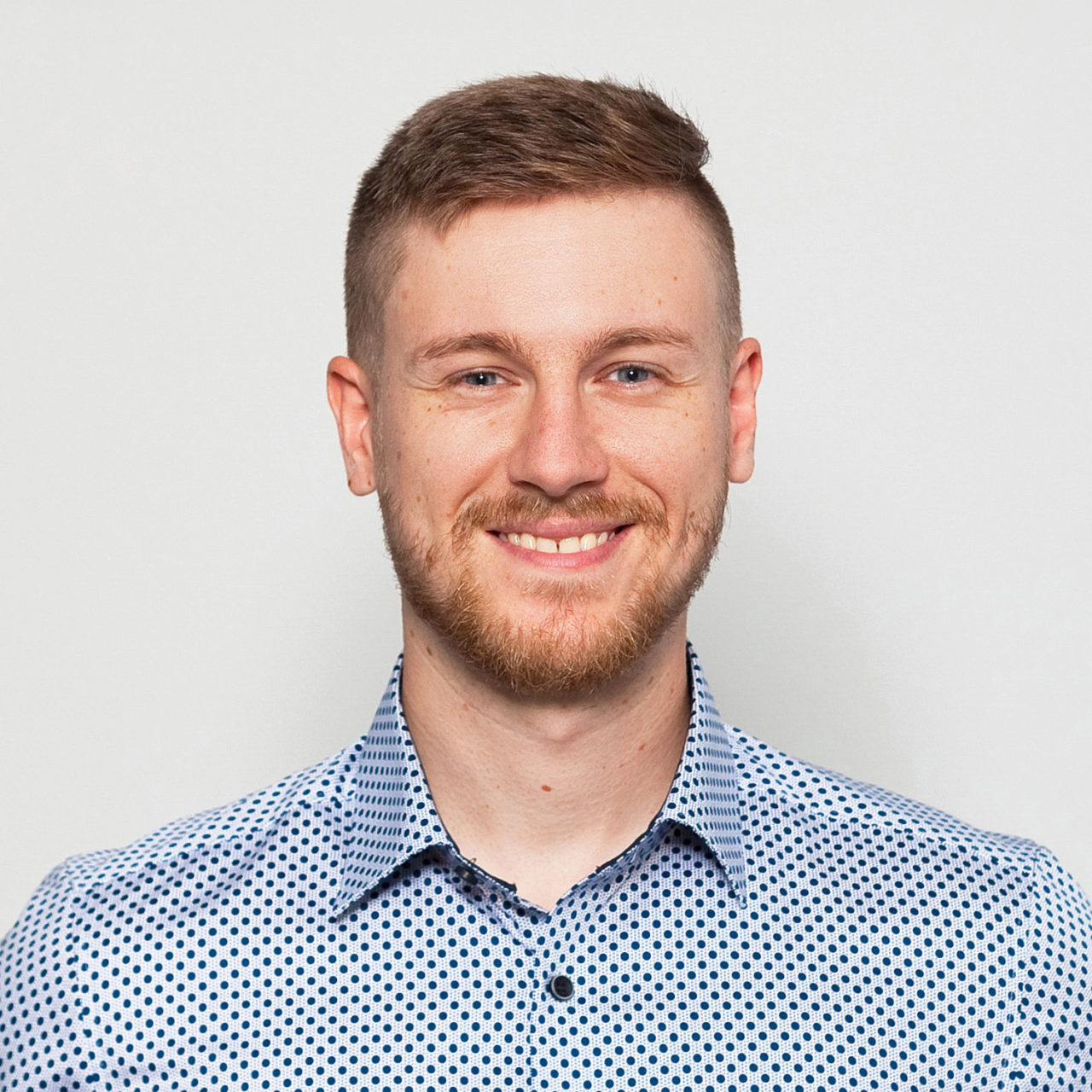 Markus Bergmann
Authorized signatory Administration & Purchasing
---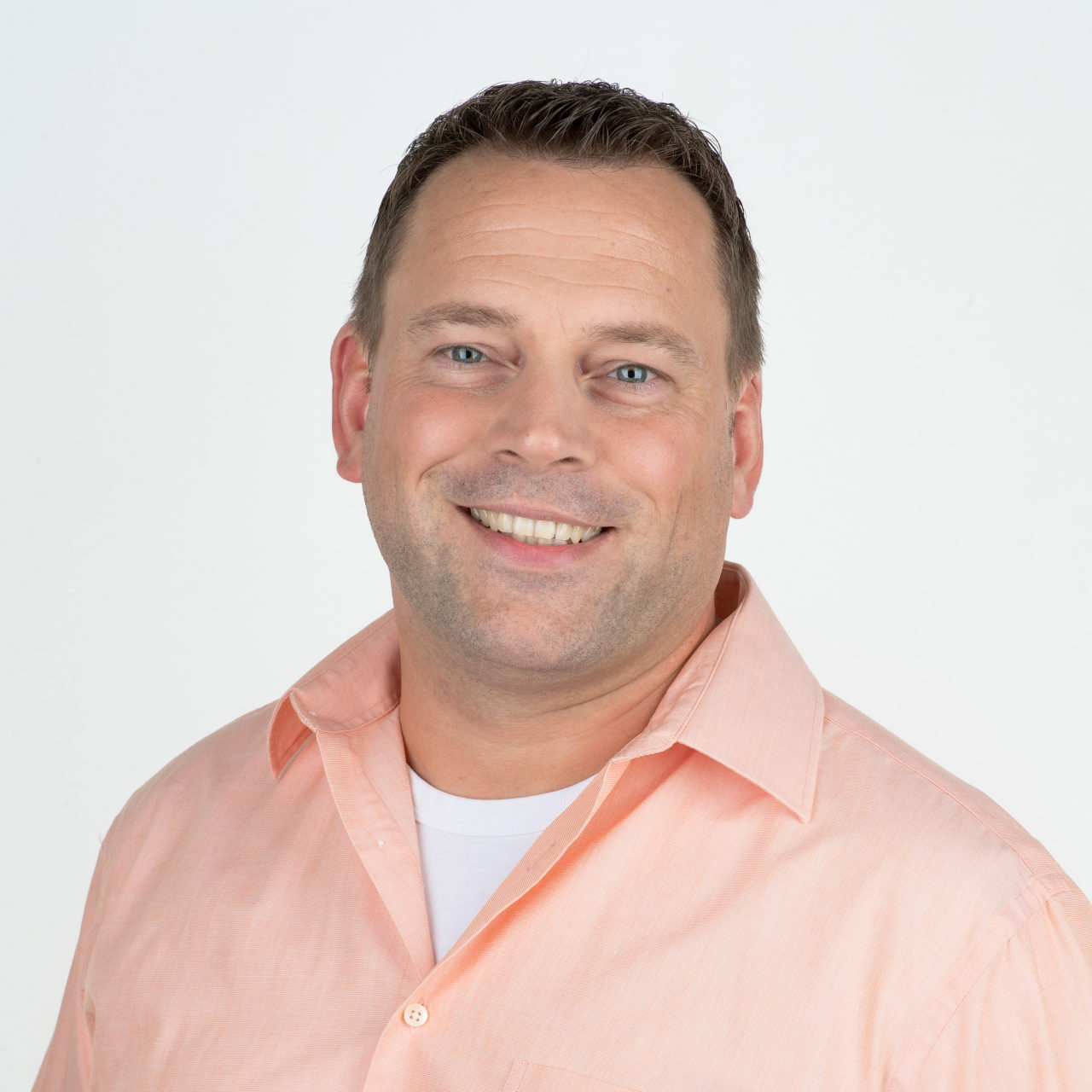 Werner Hennes
Head of Techn. Department
---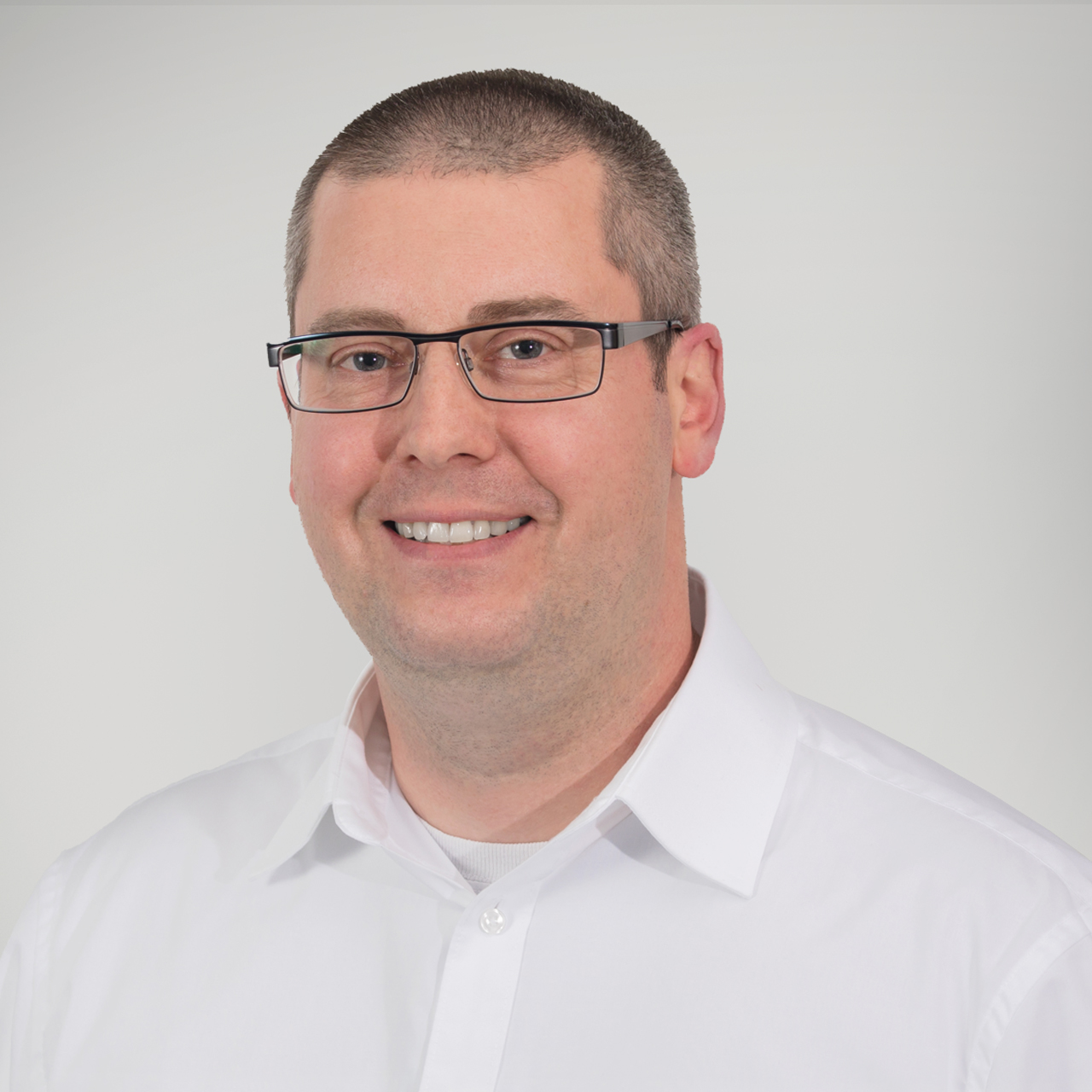 Marco Enders
Head of electrical engineering
---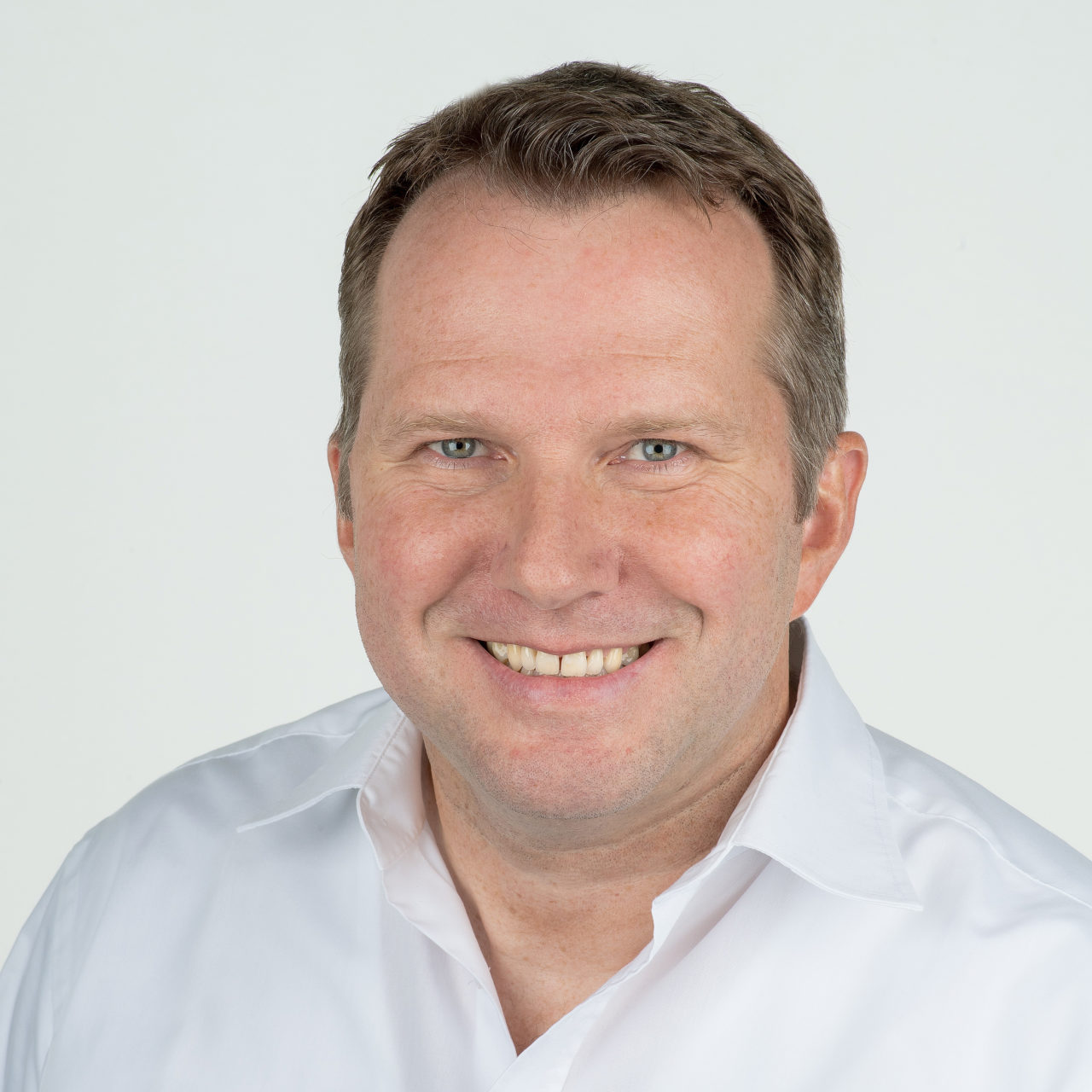 Stefan Czerwonka
Supply Chain Management
---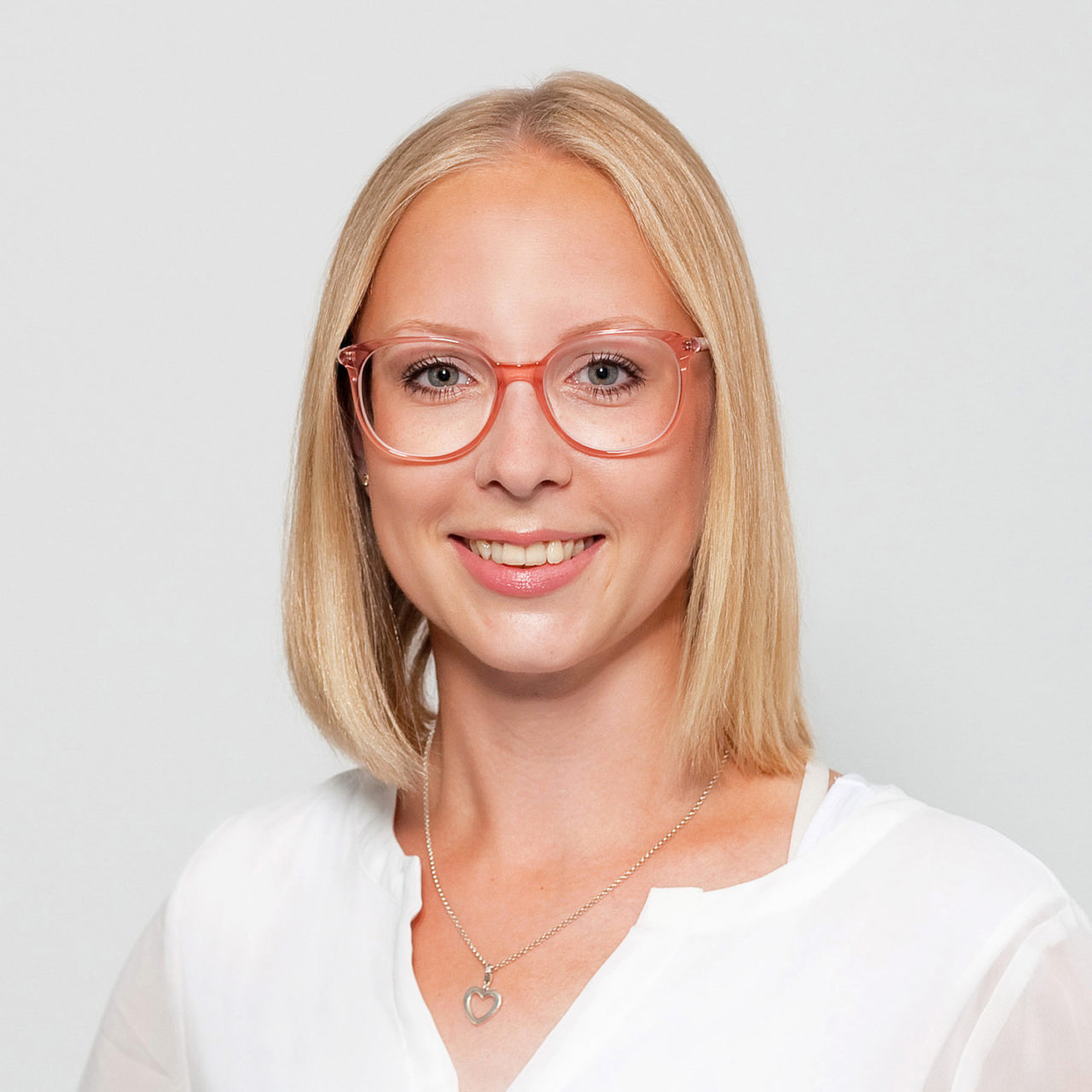 Bianca Bergmann
Management Assistant
---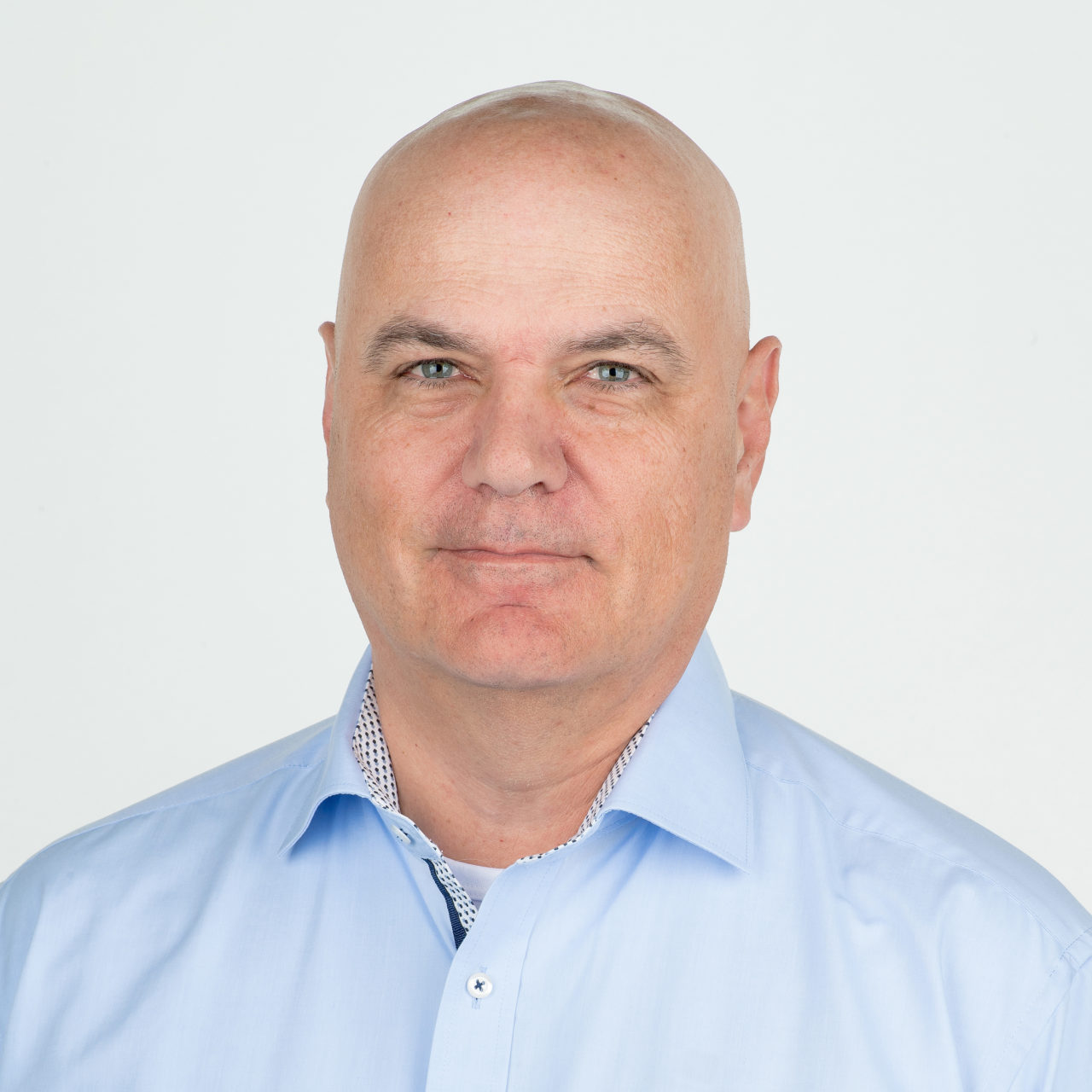 ---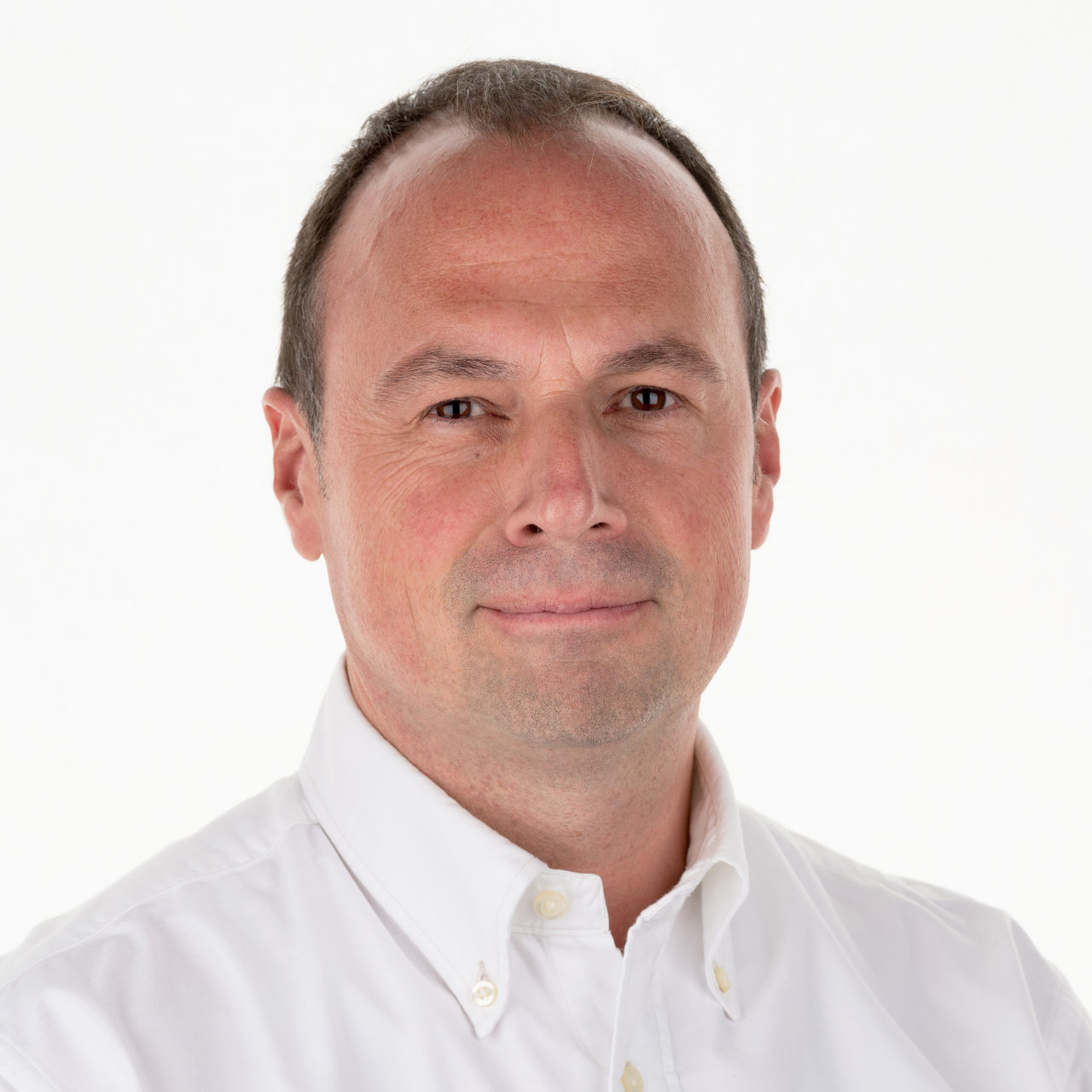 ---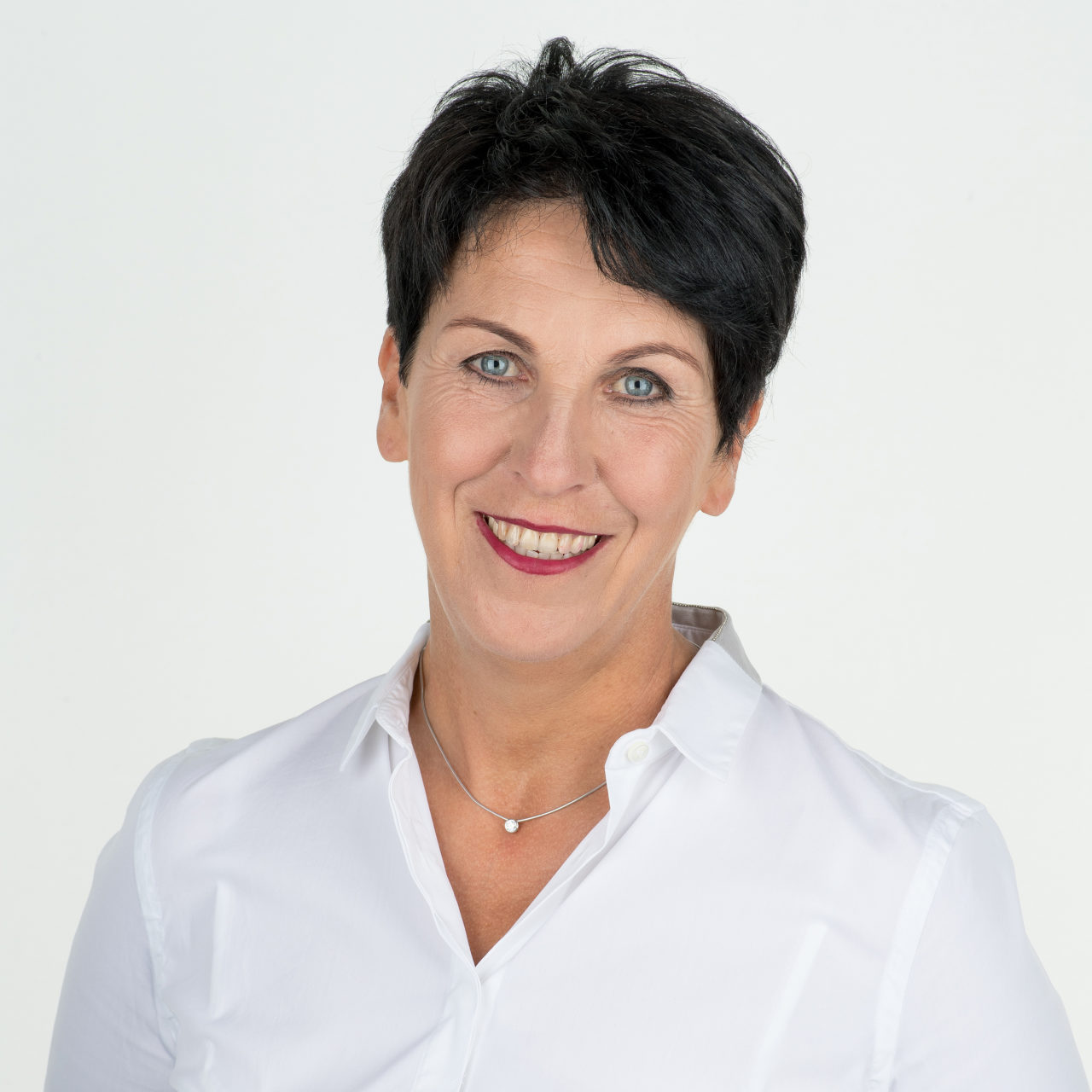 ---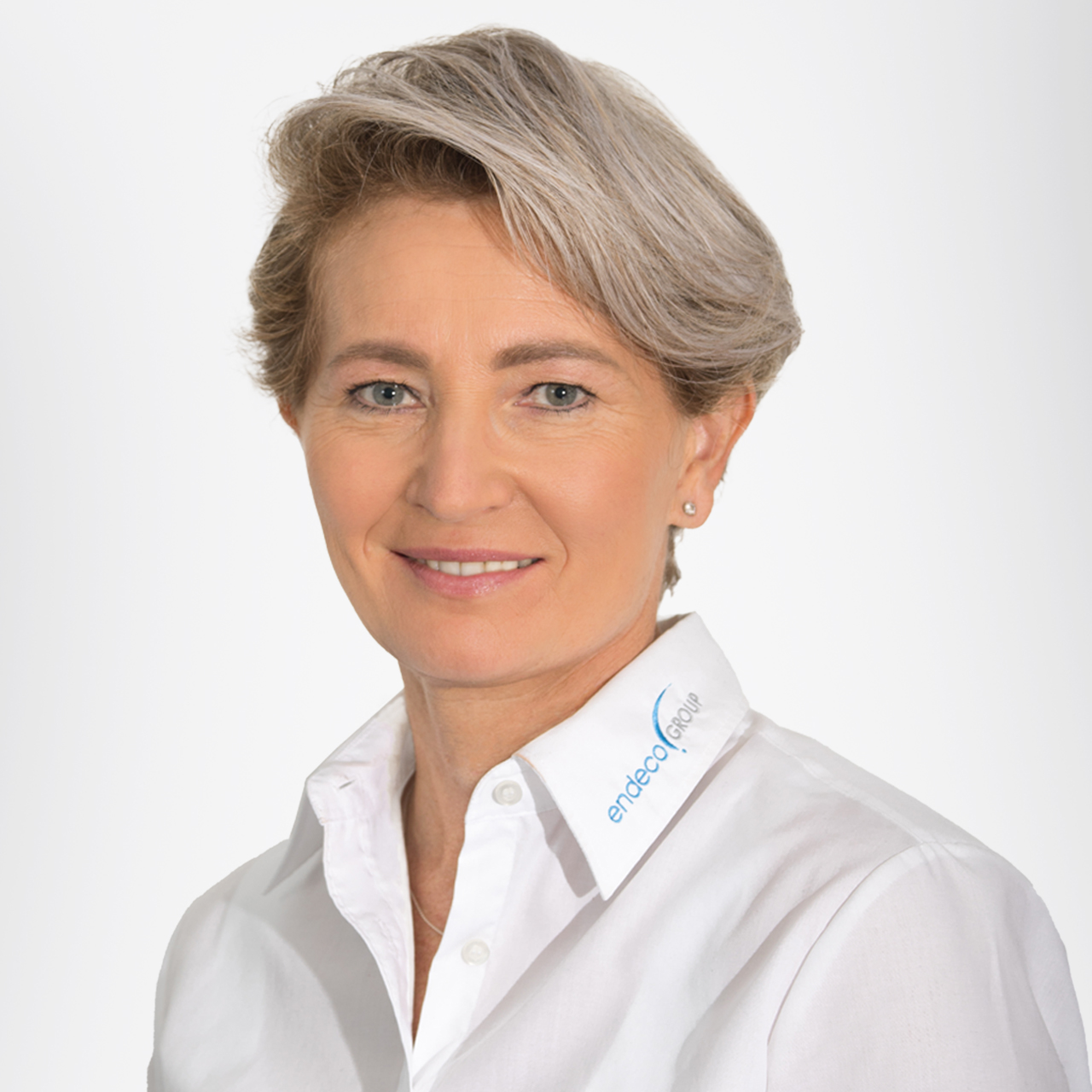 ---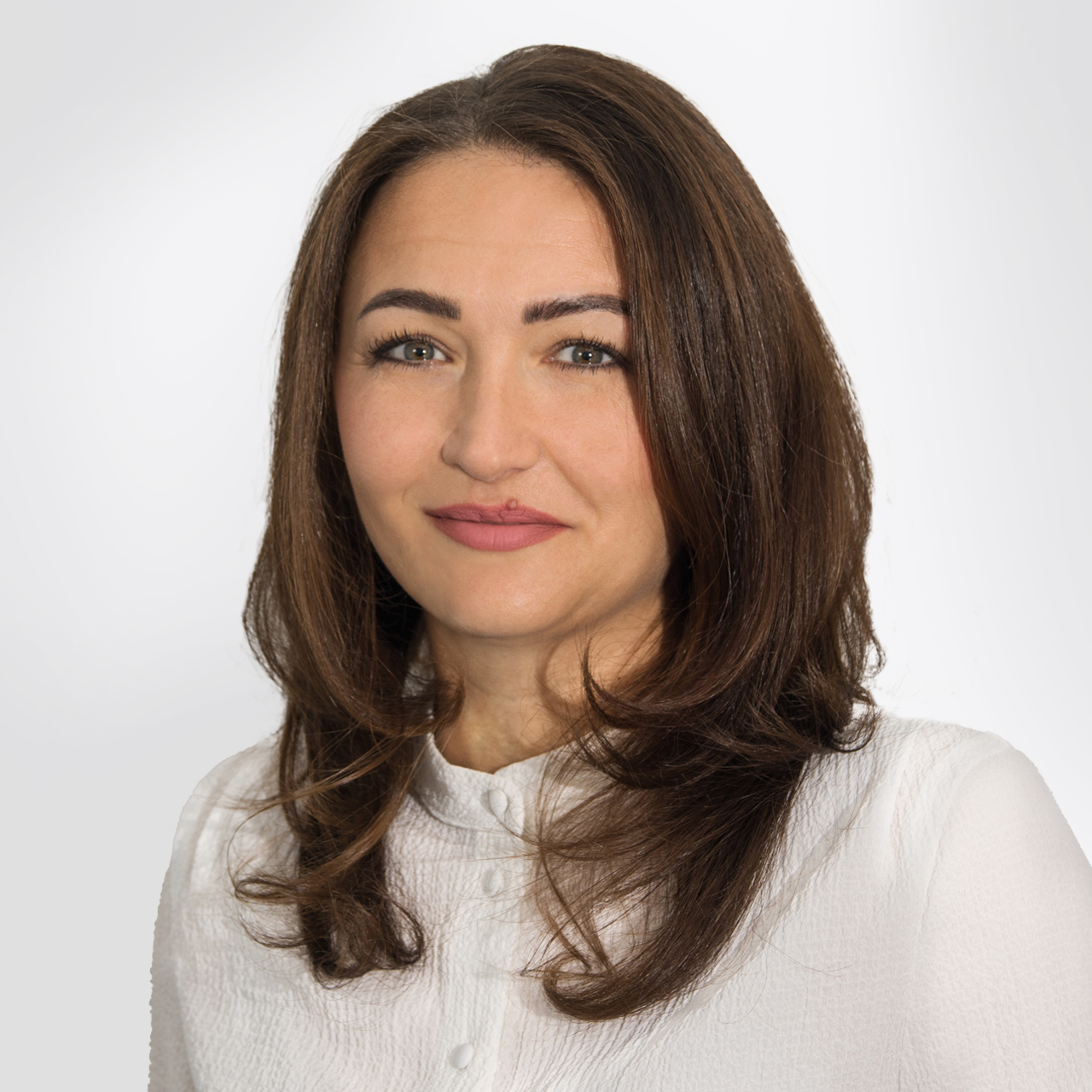 ---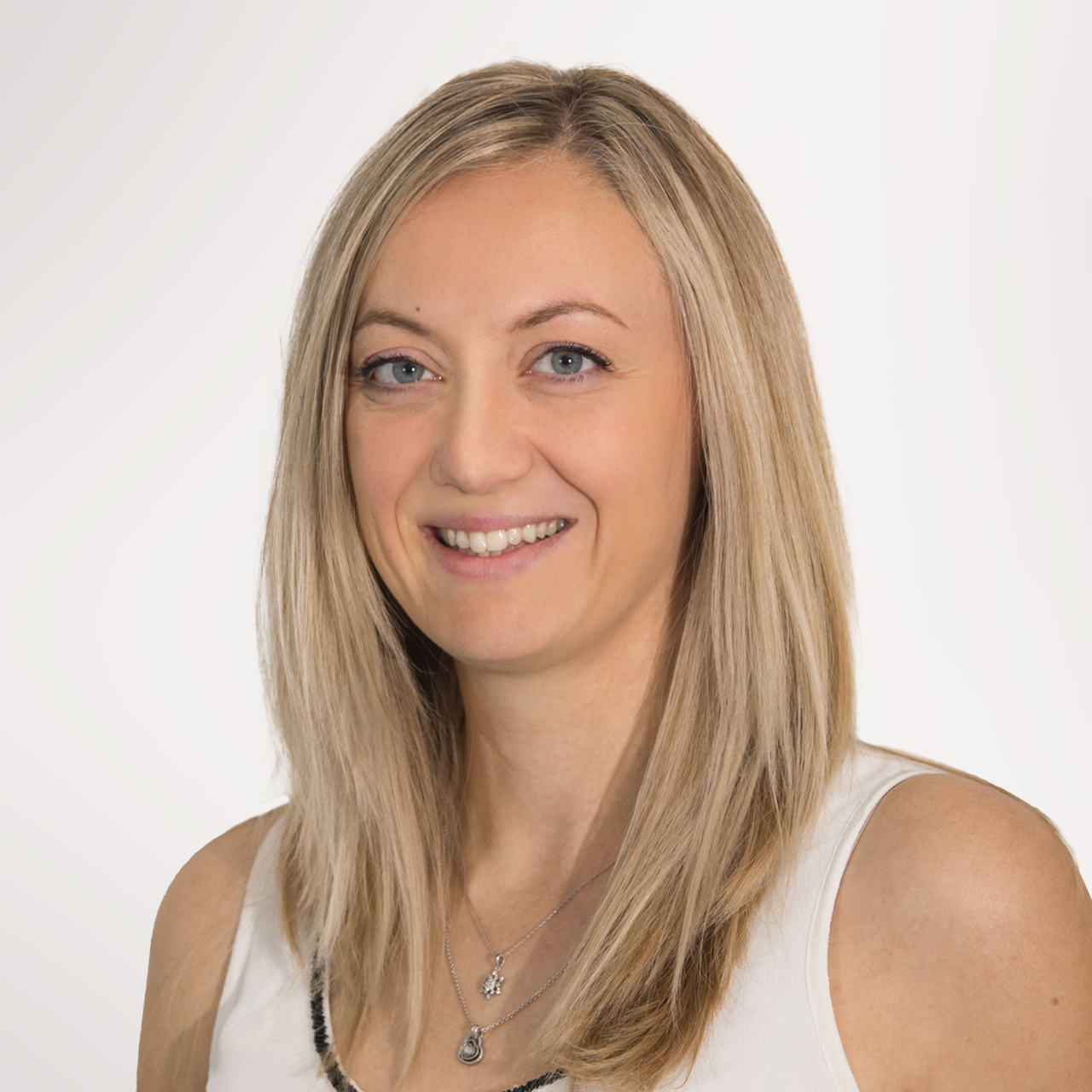 ---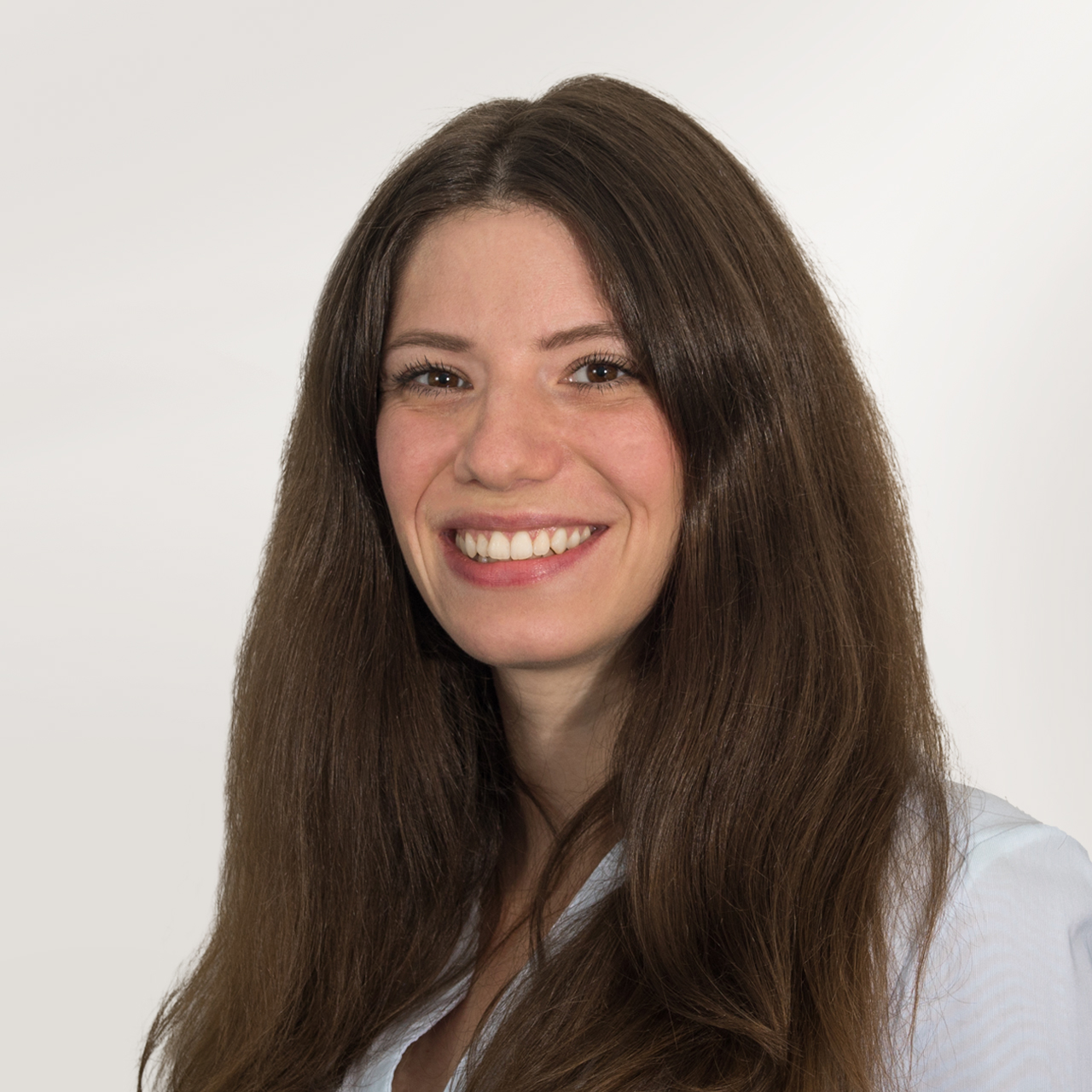 ---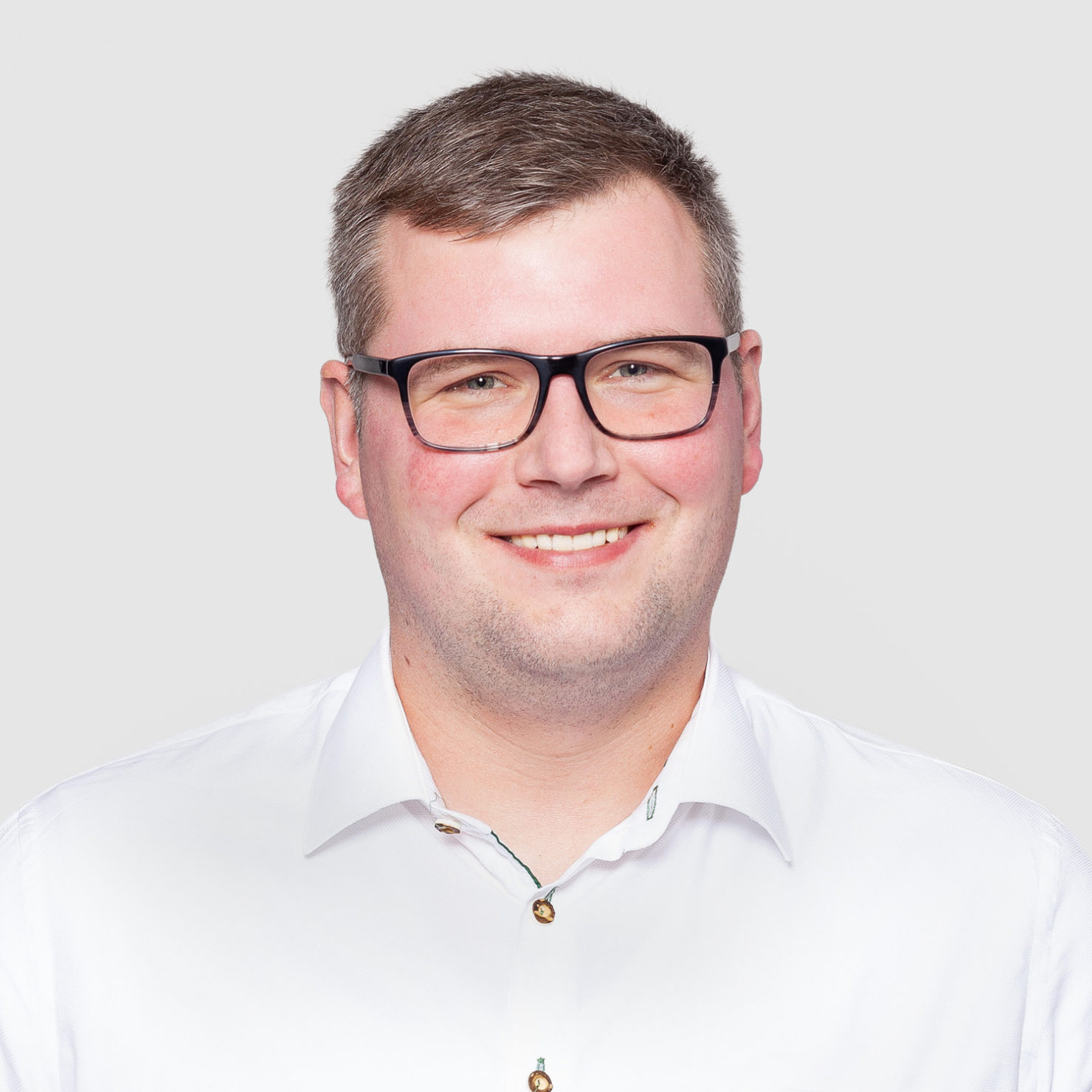 ---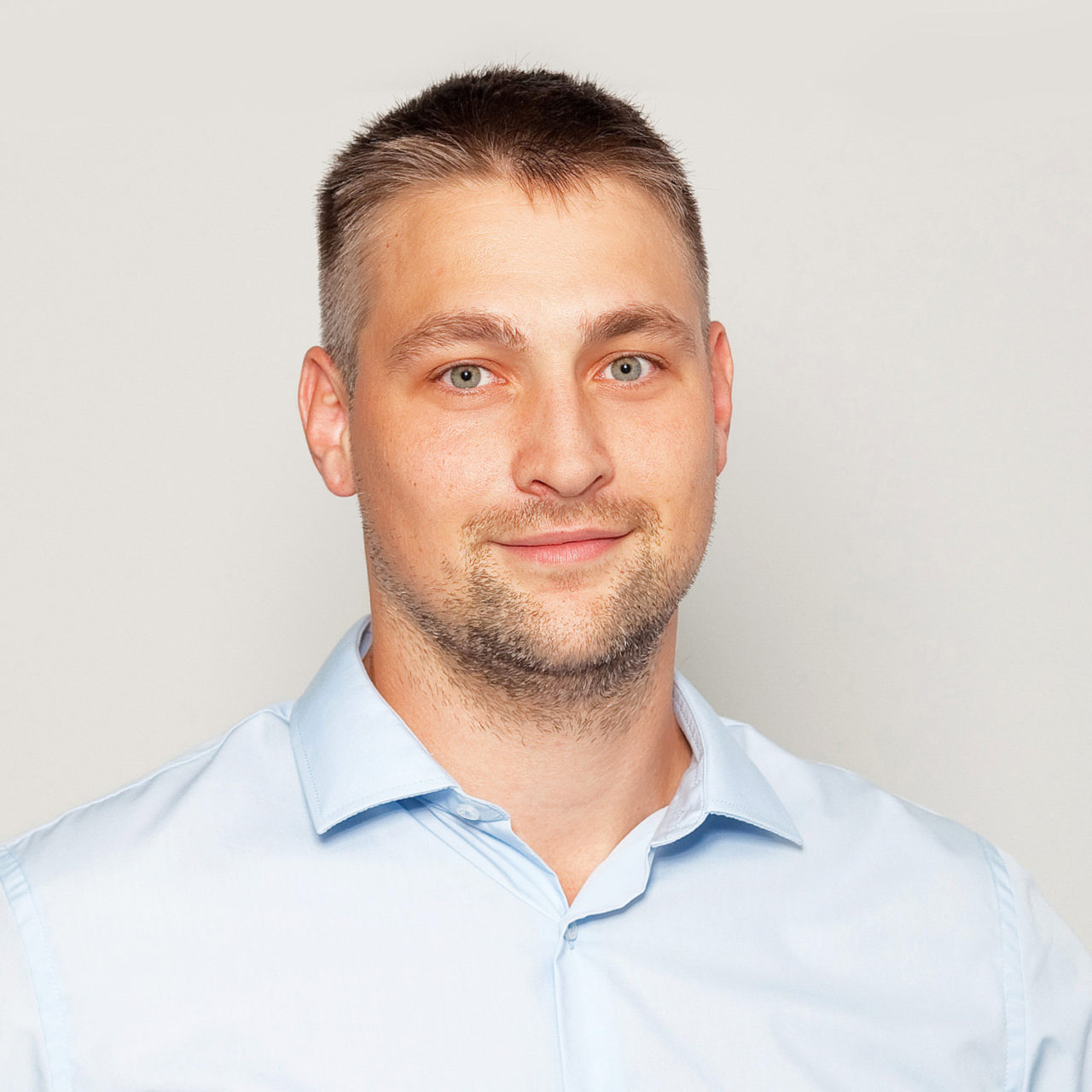 ---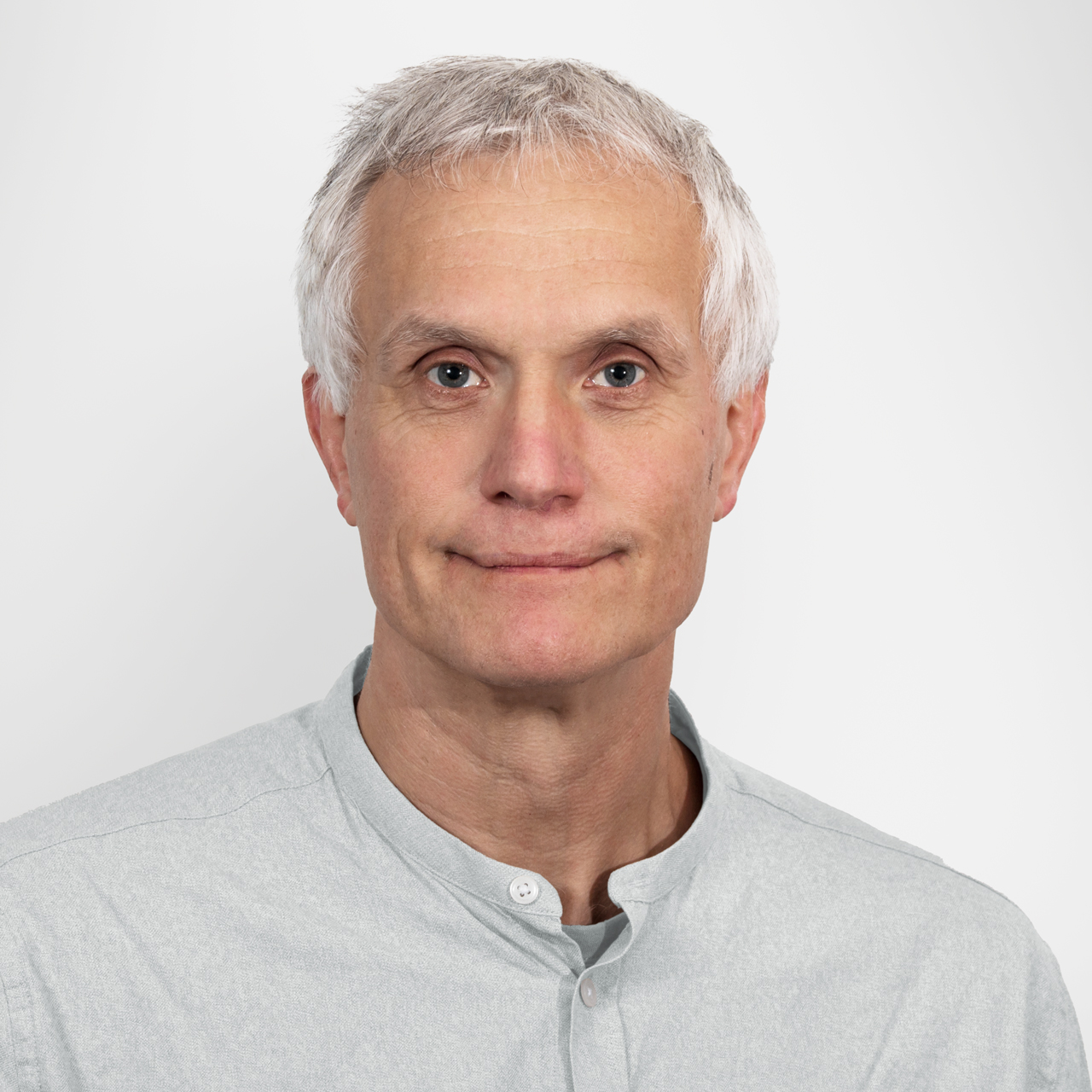 ---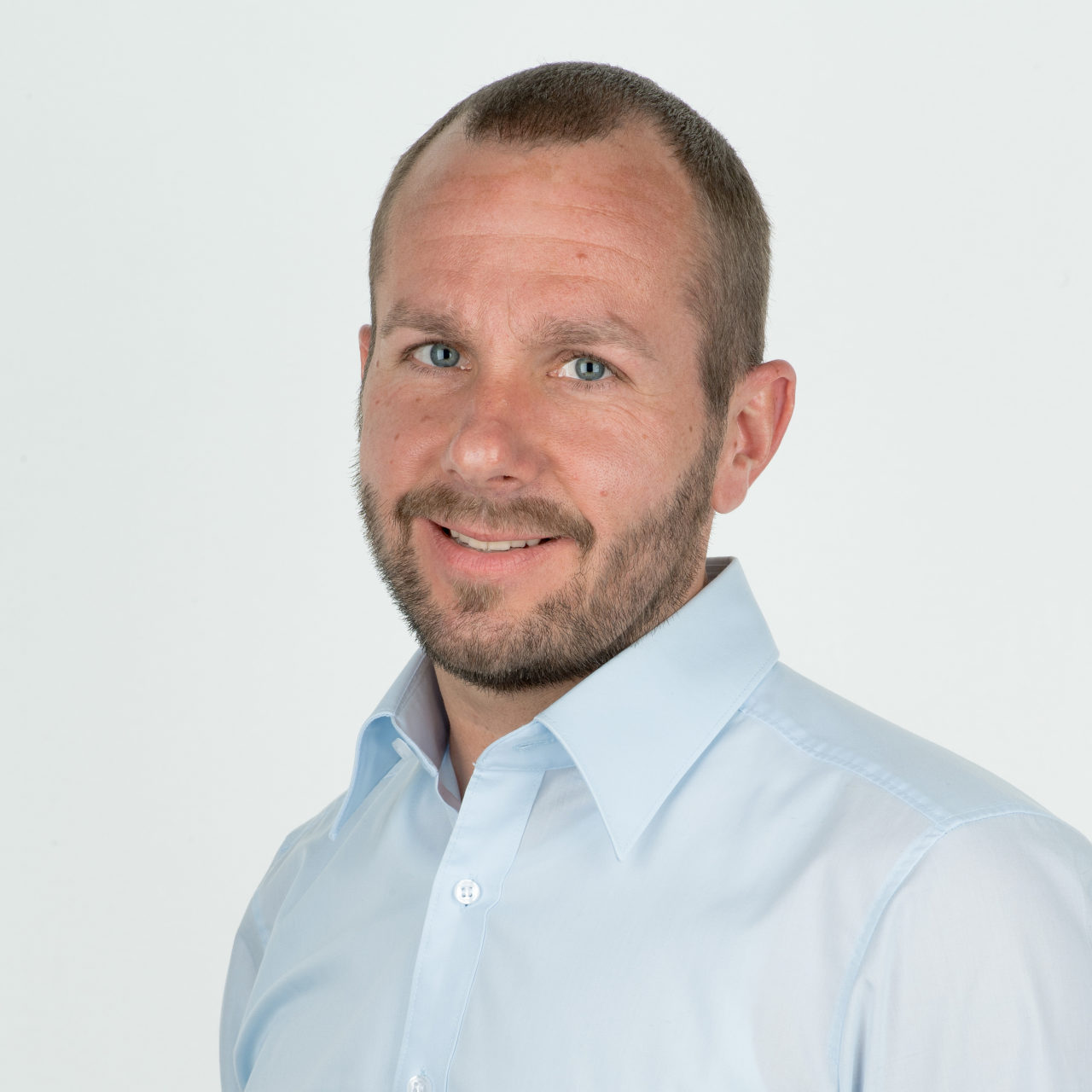 ---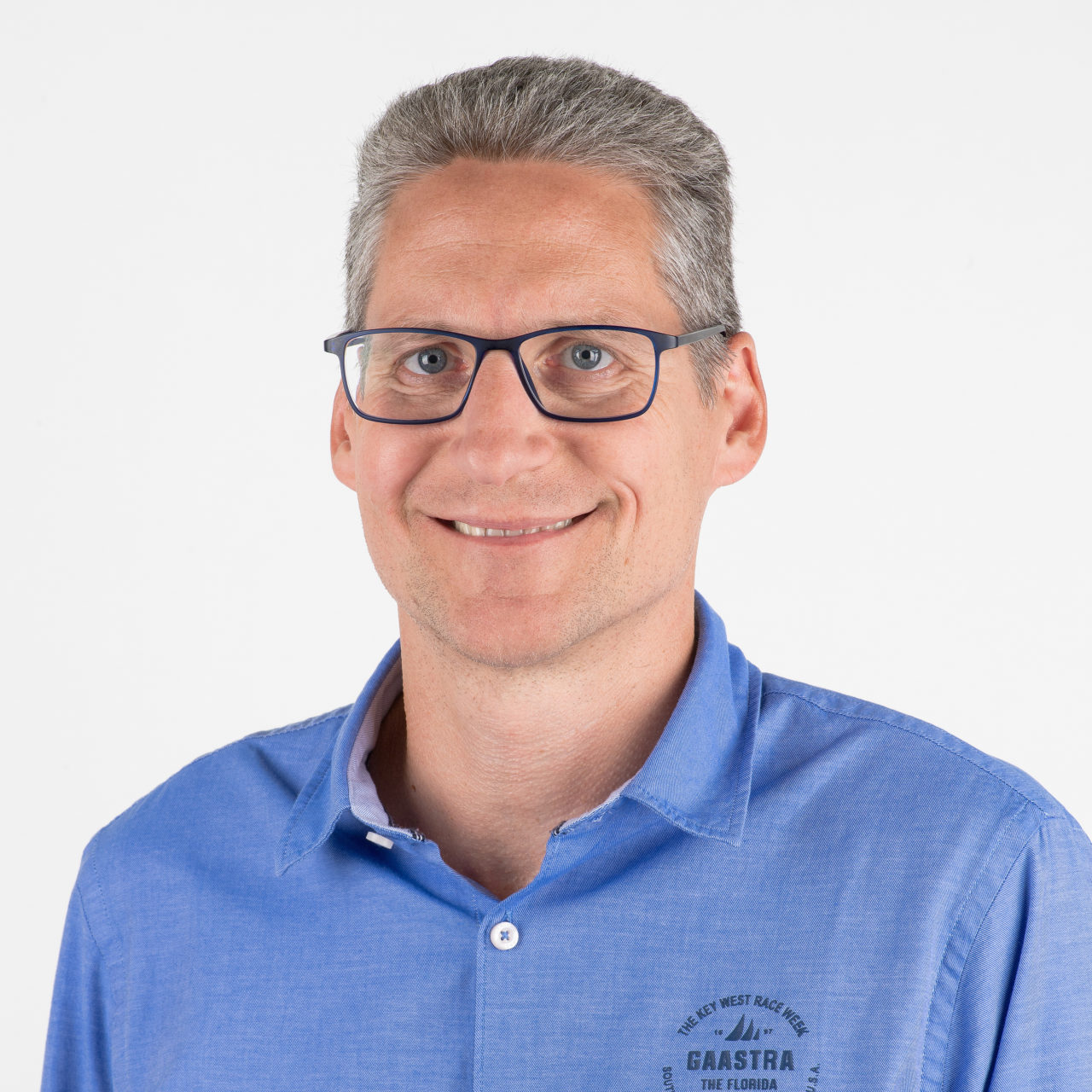 ---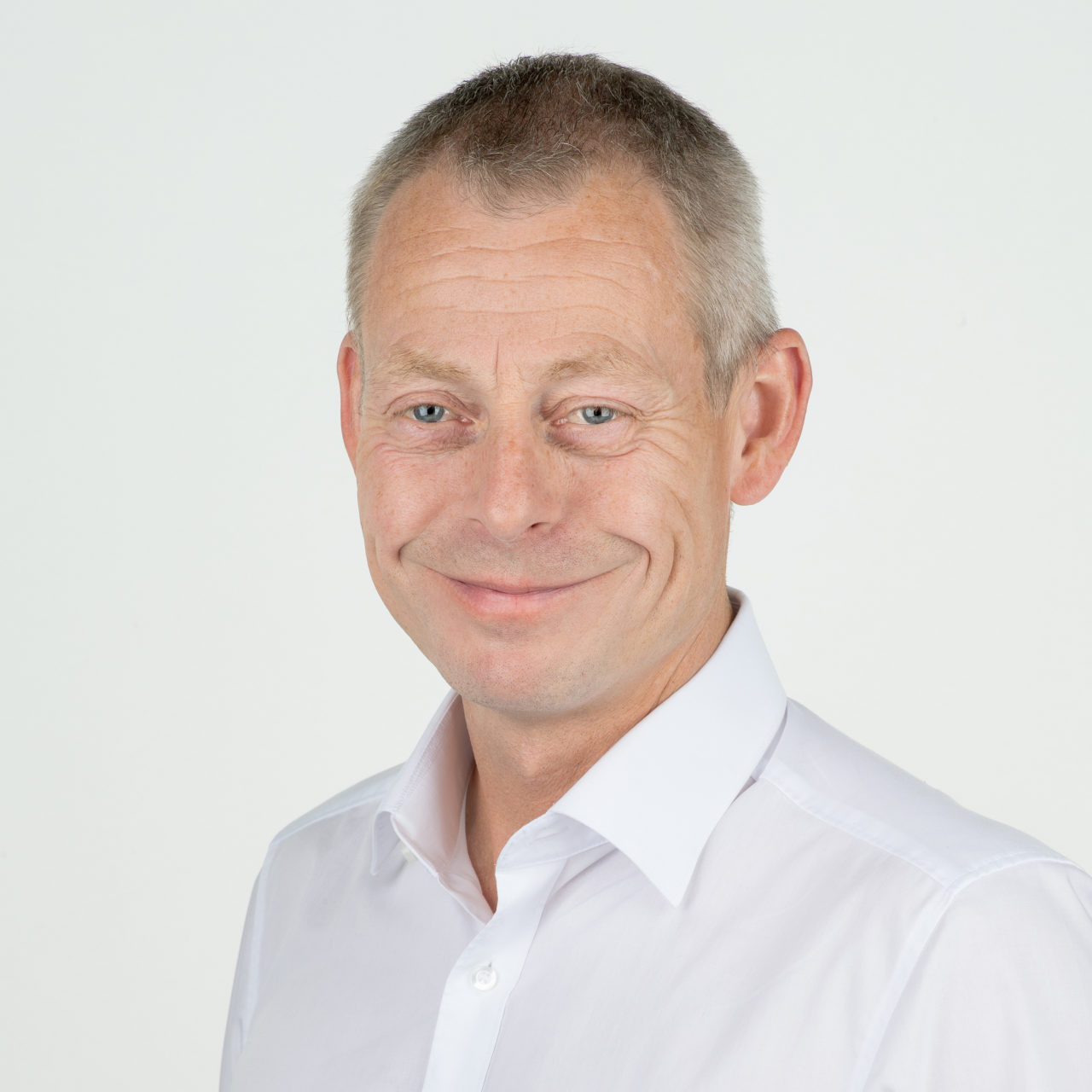 ---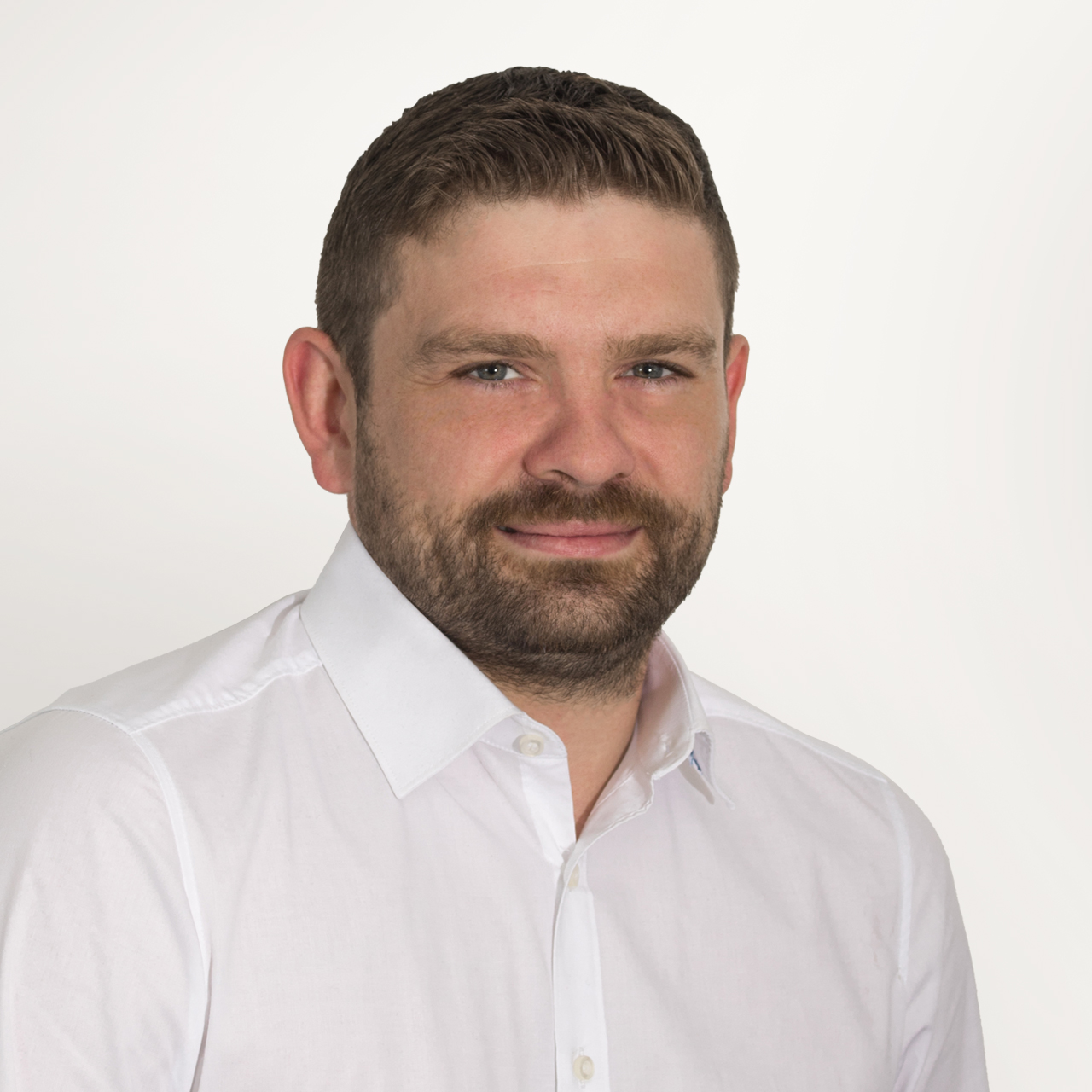 ---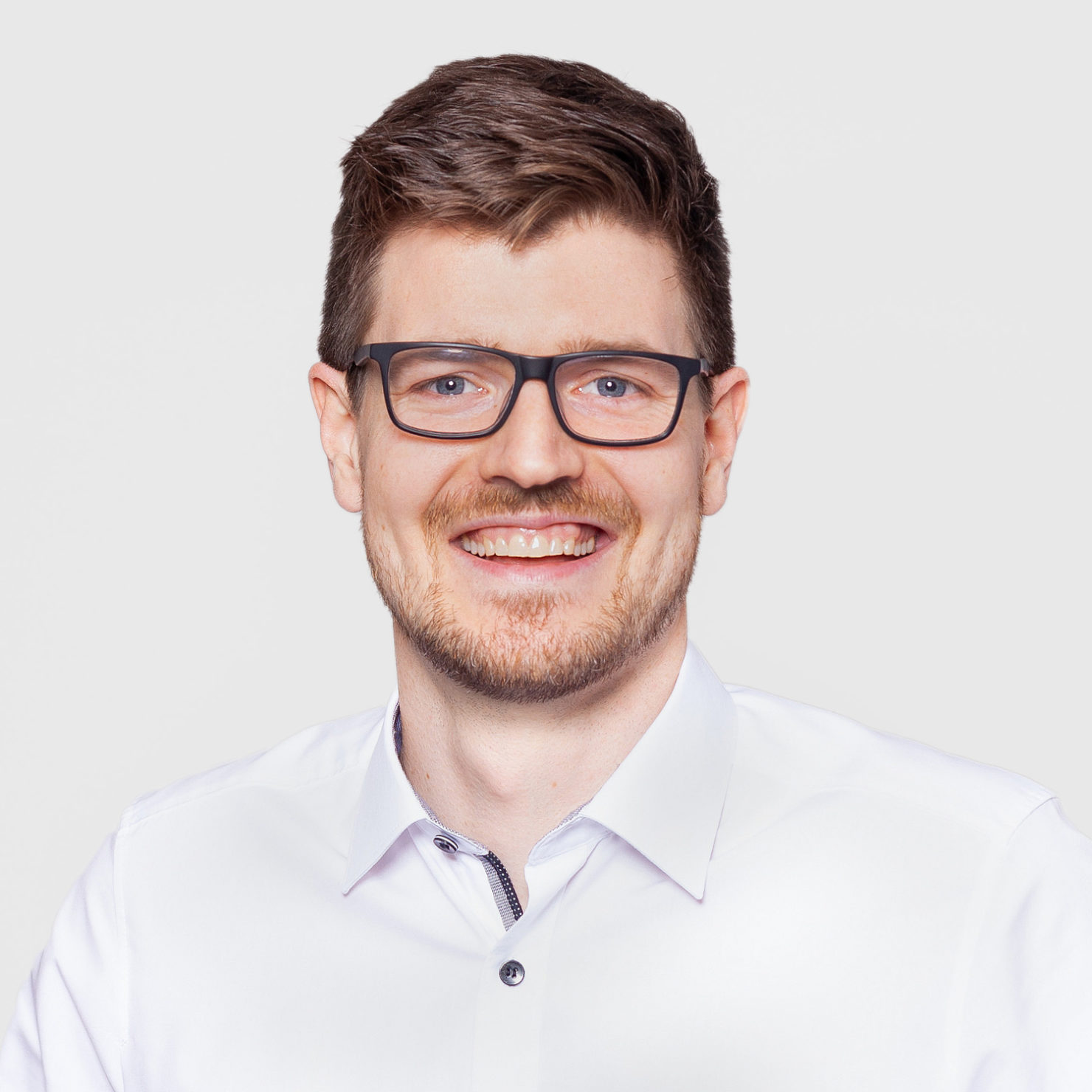 ---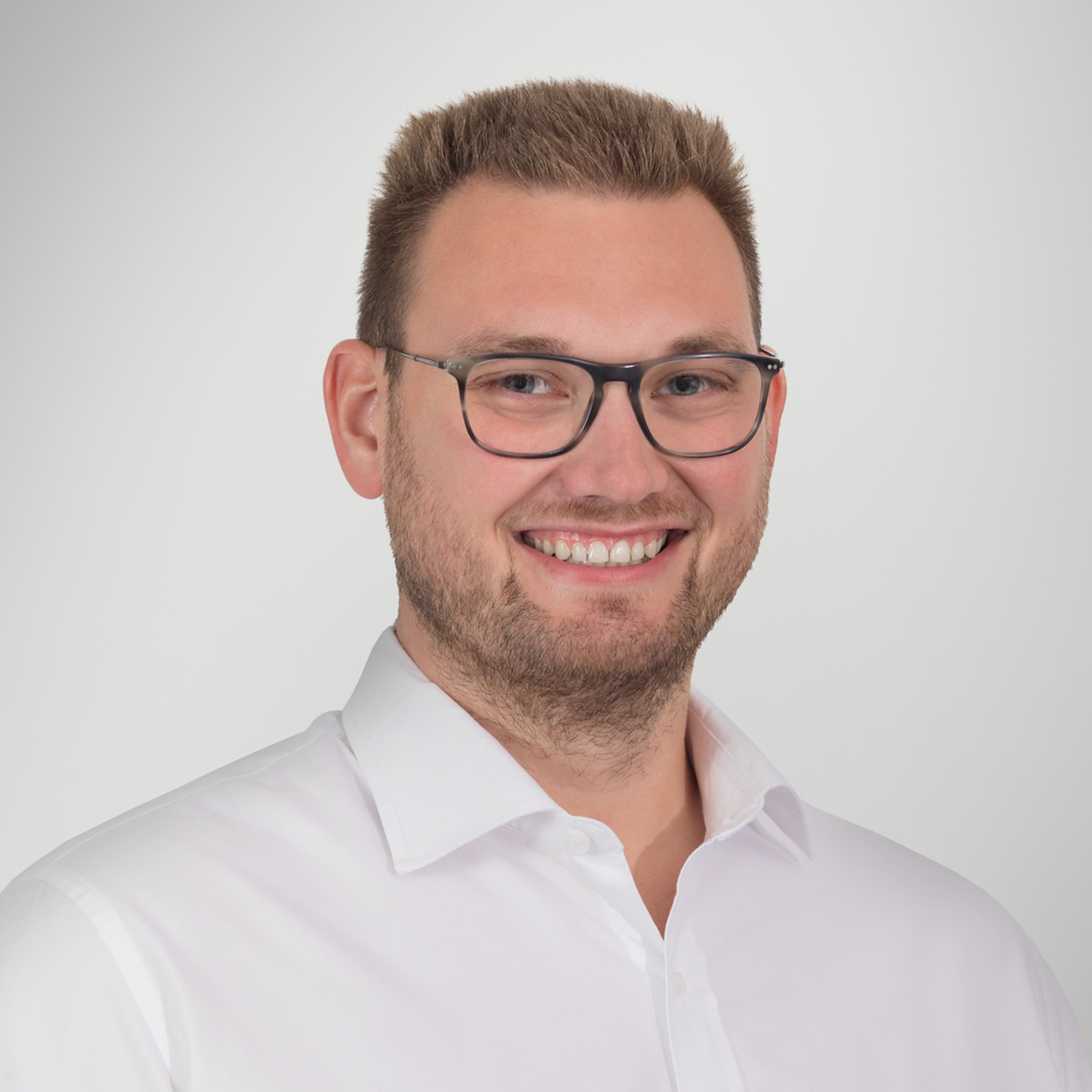 ---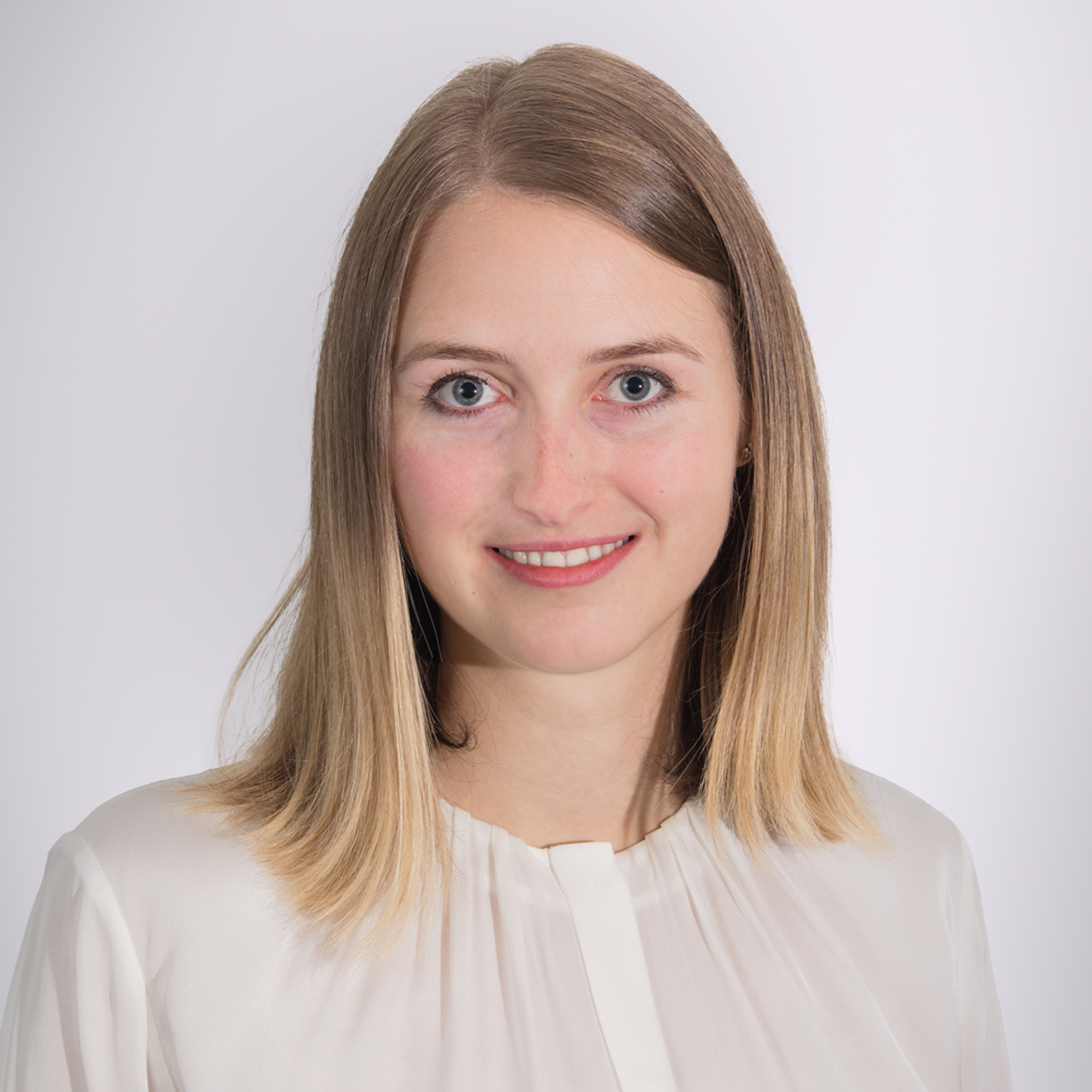 ---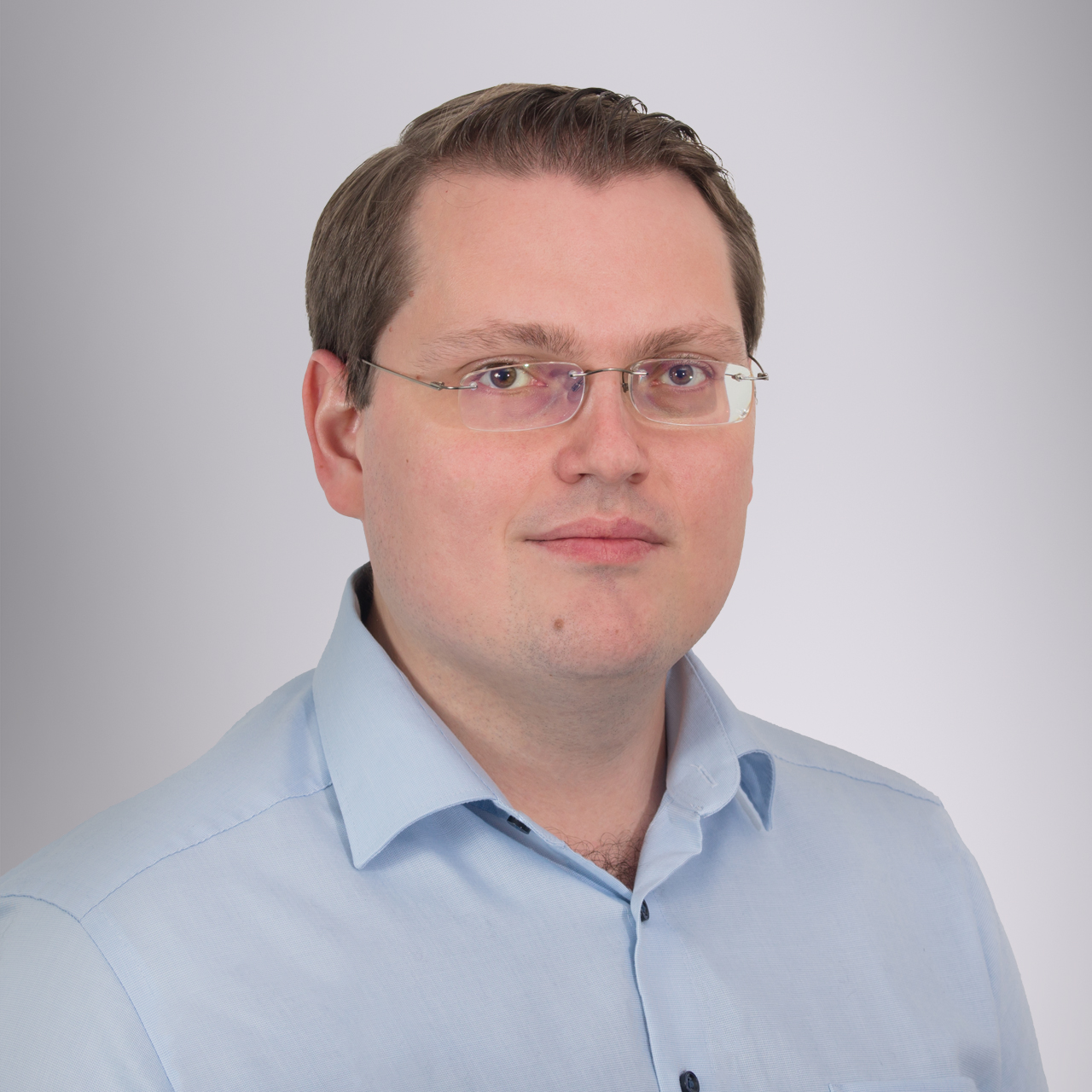 ---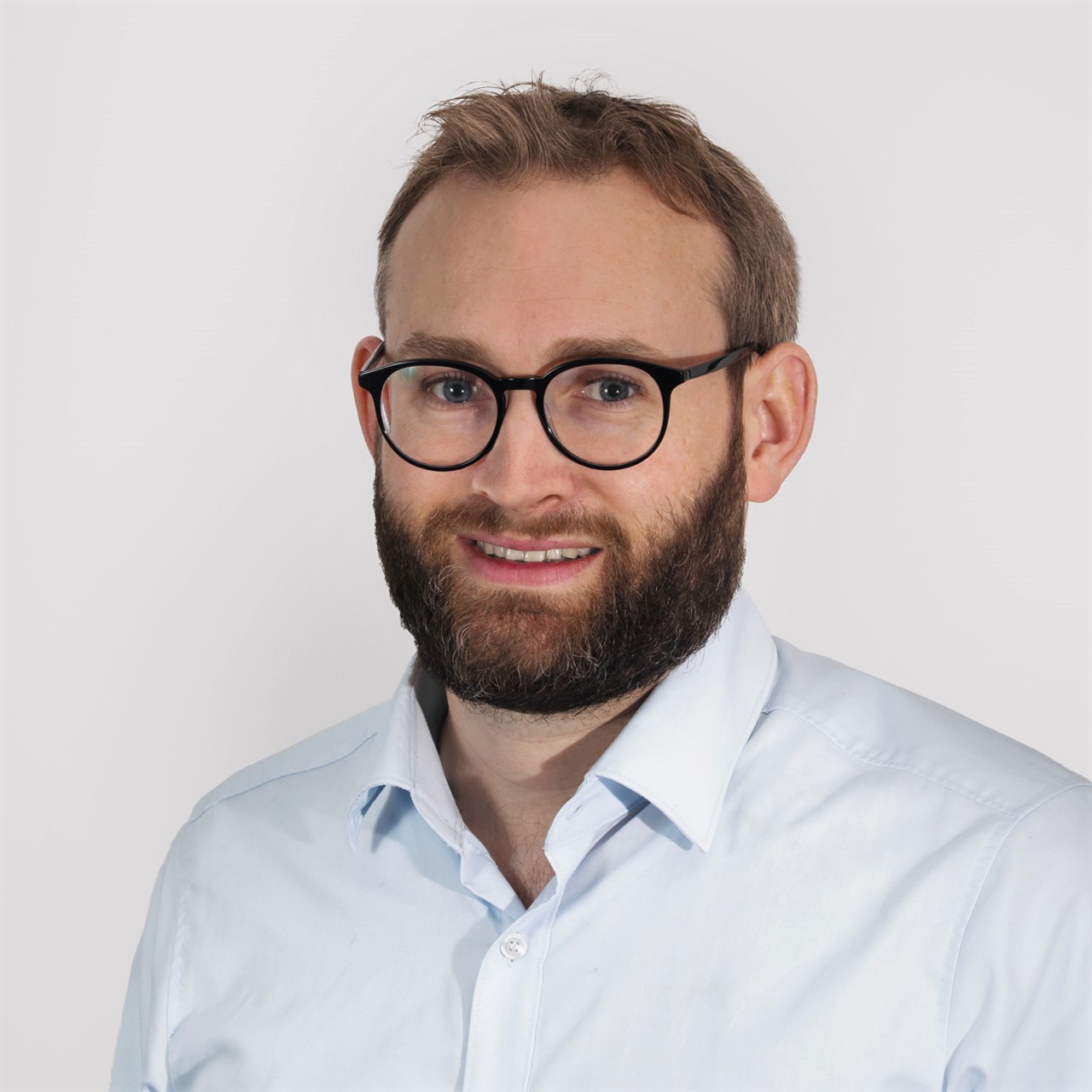 ---
---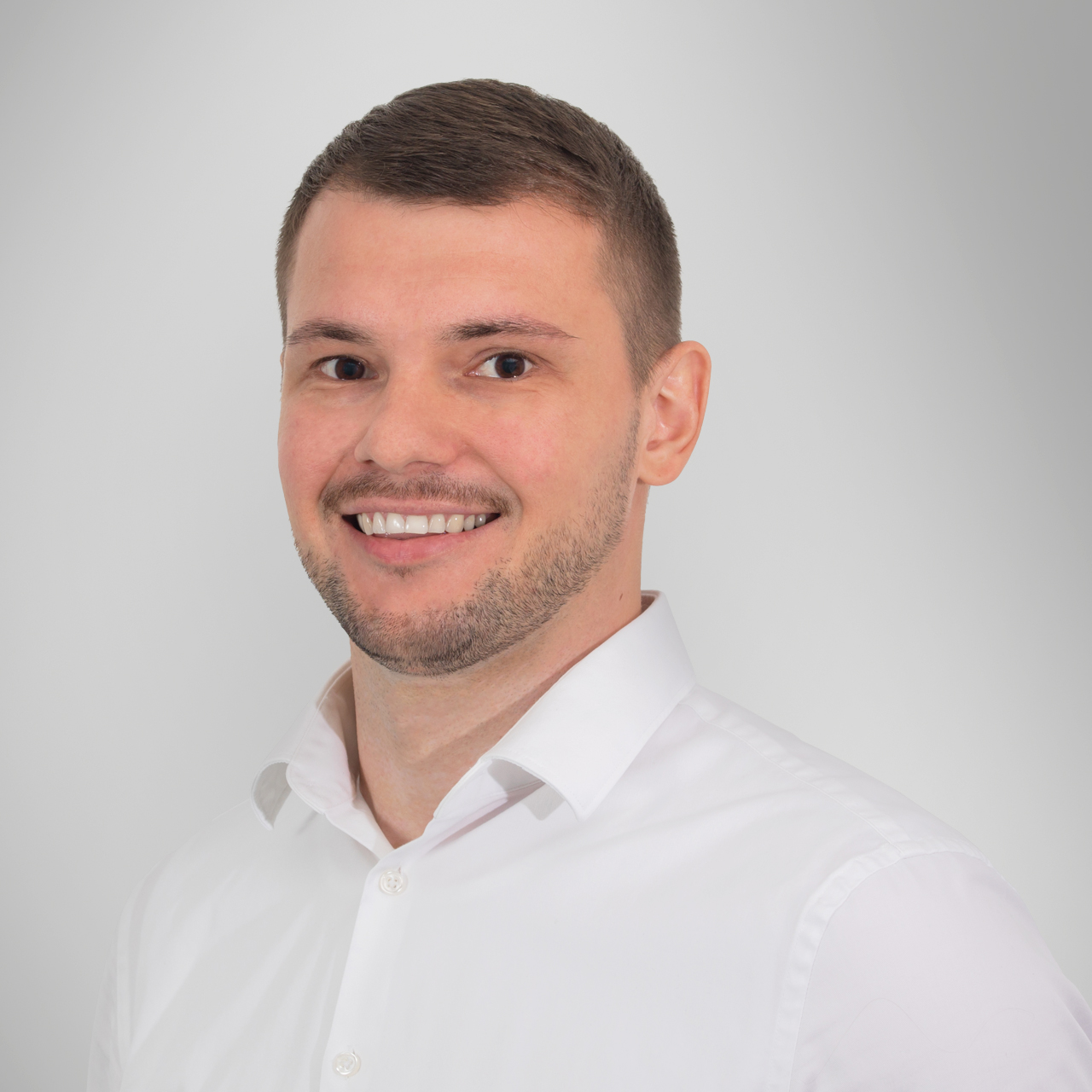 ---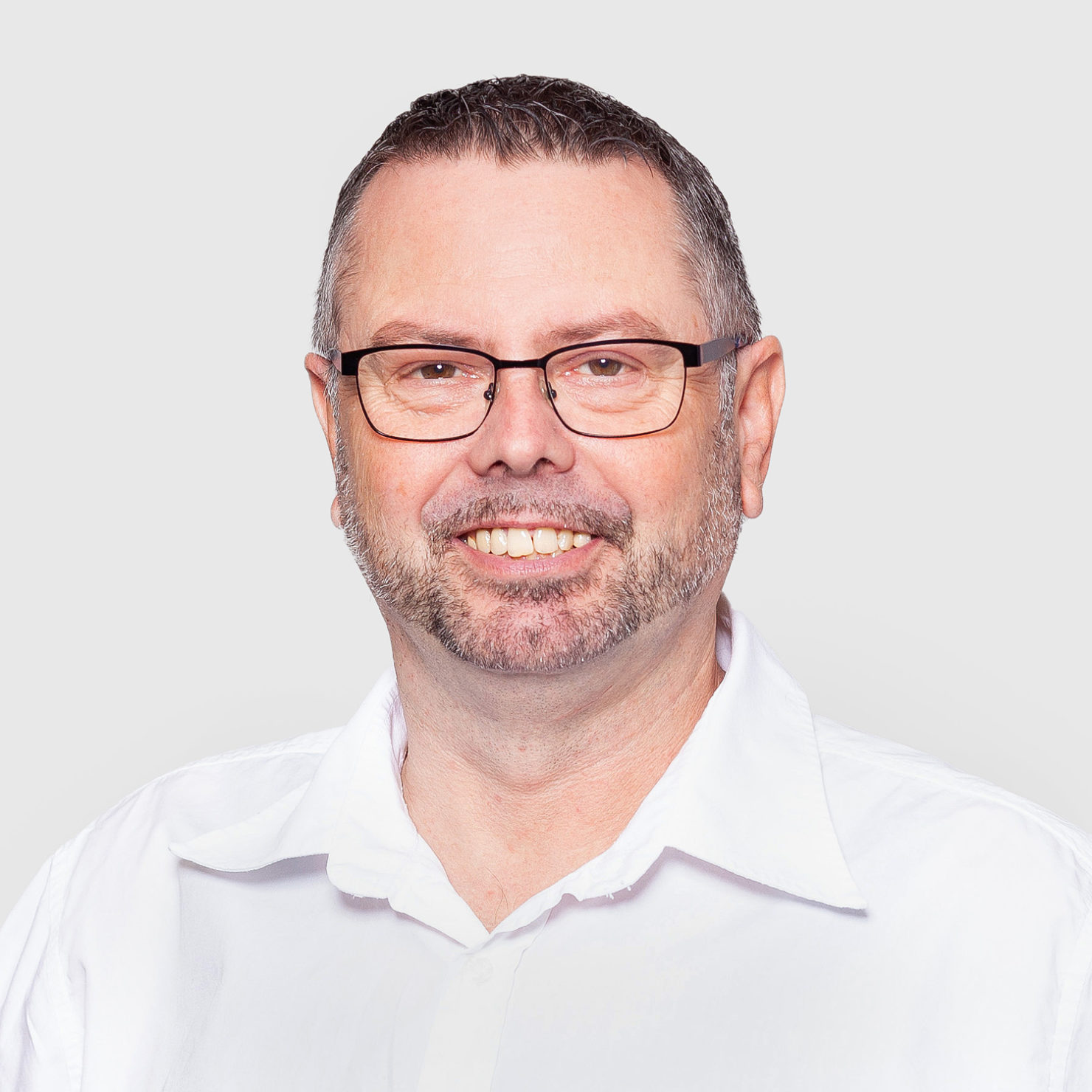 ---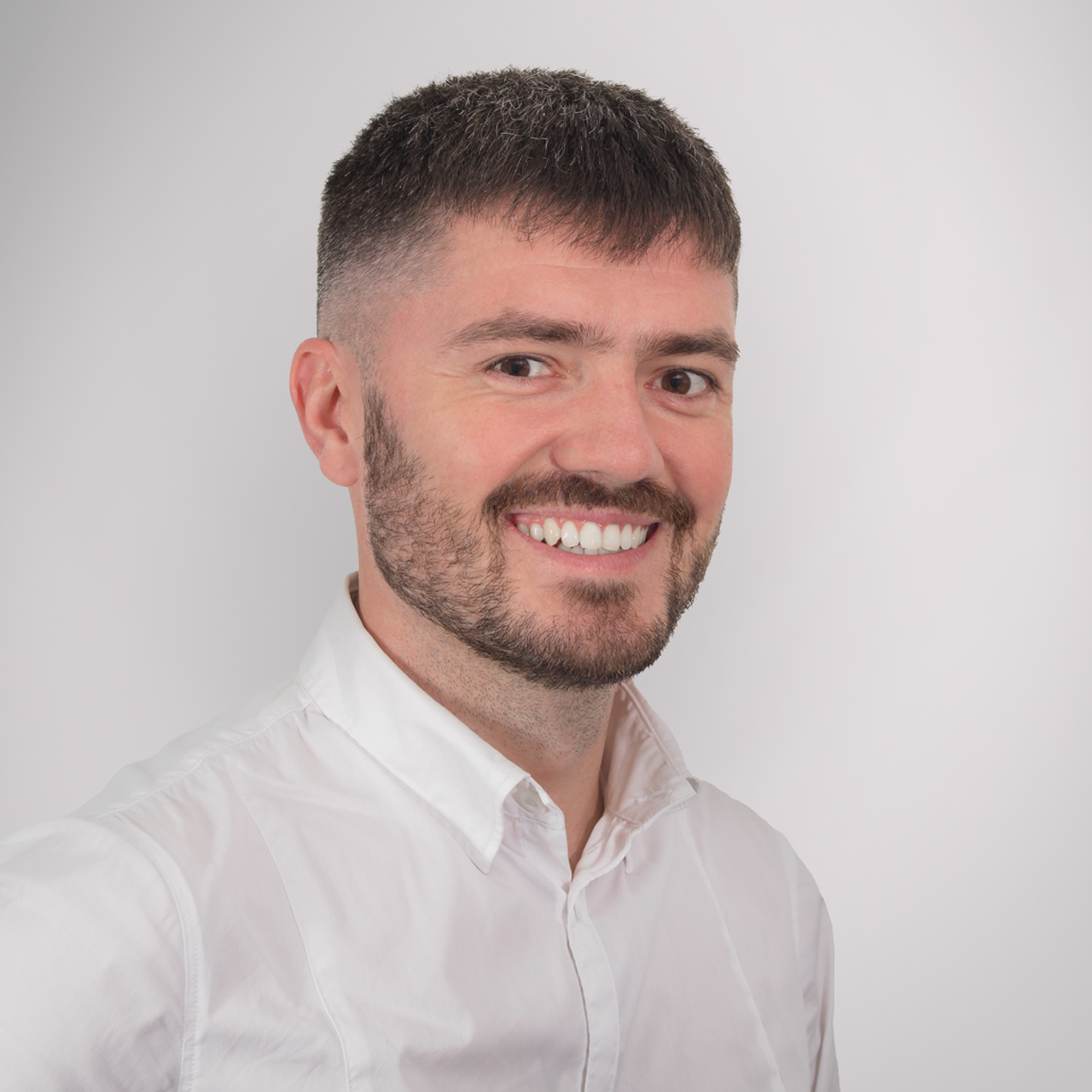 ---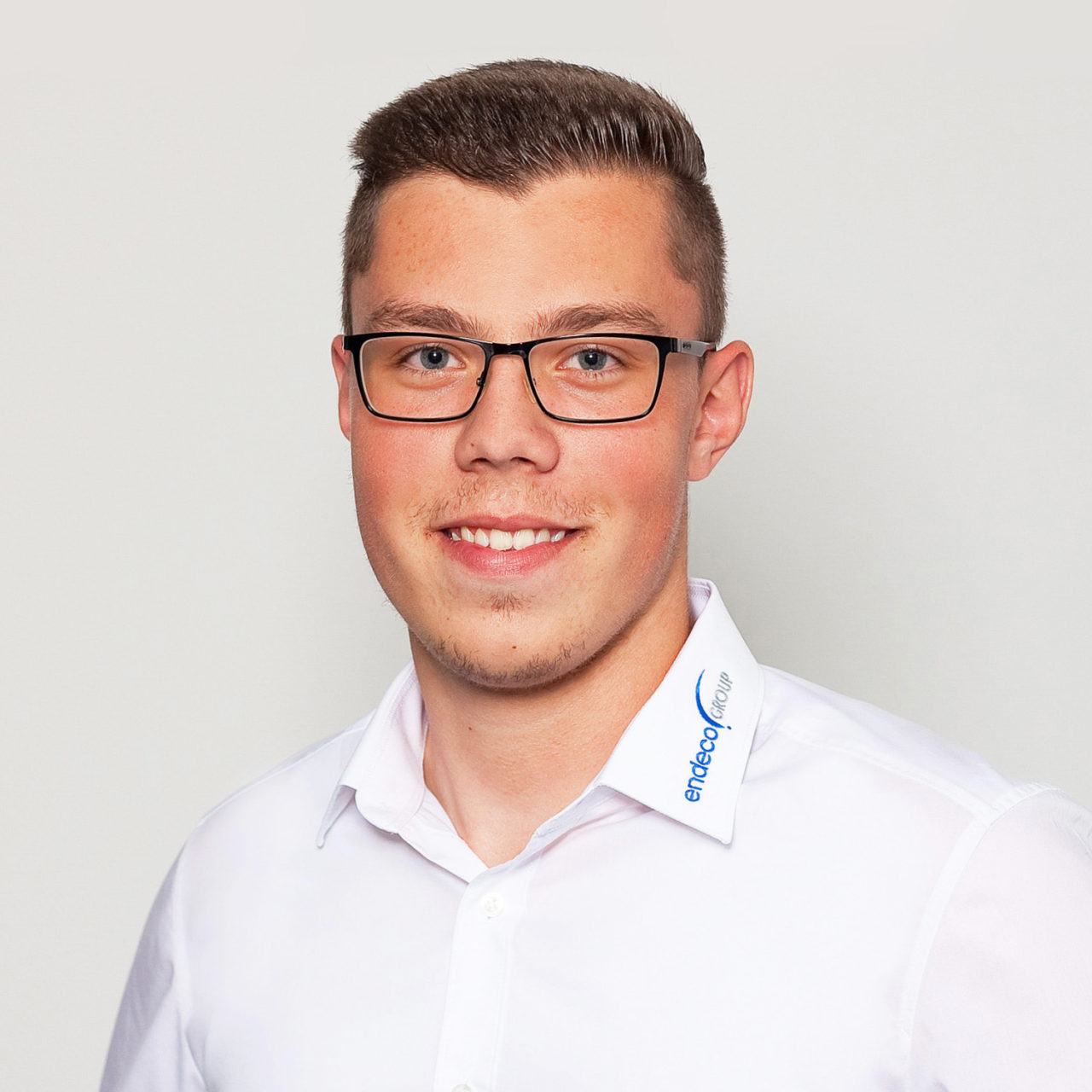 ---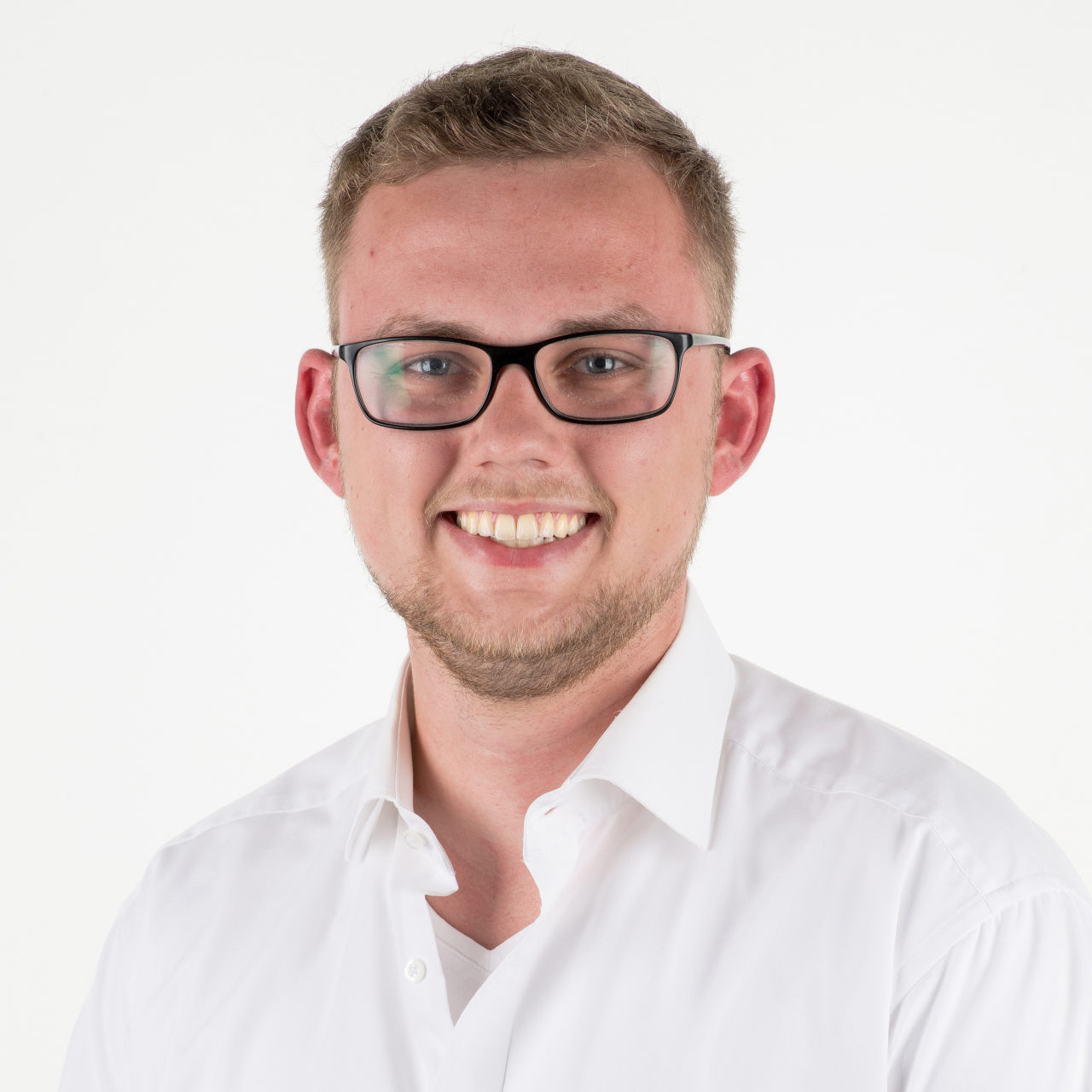 ---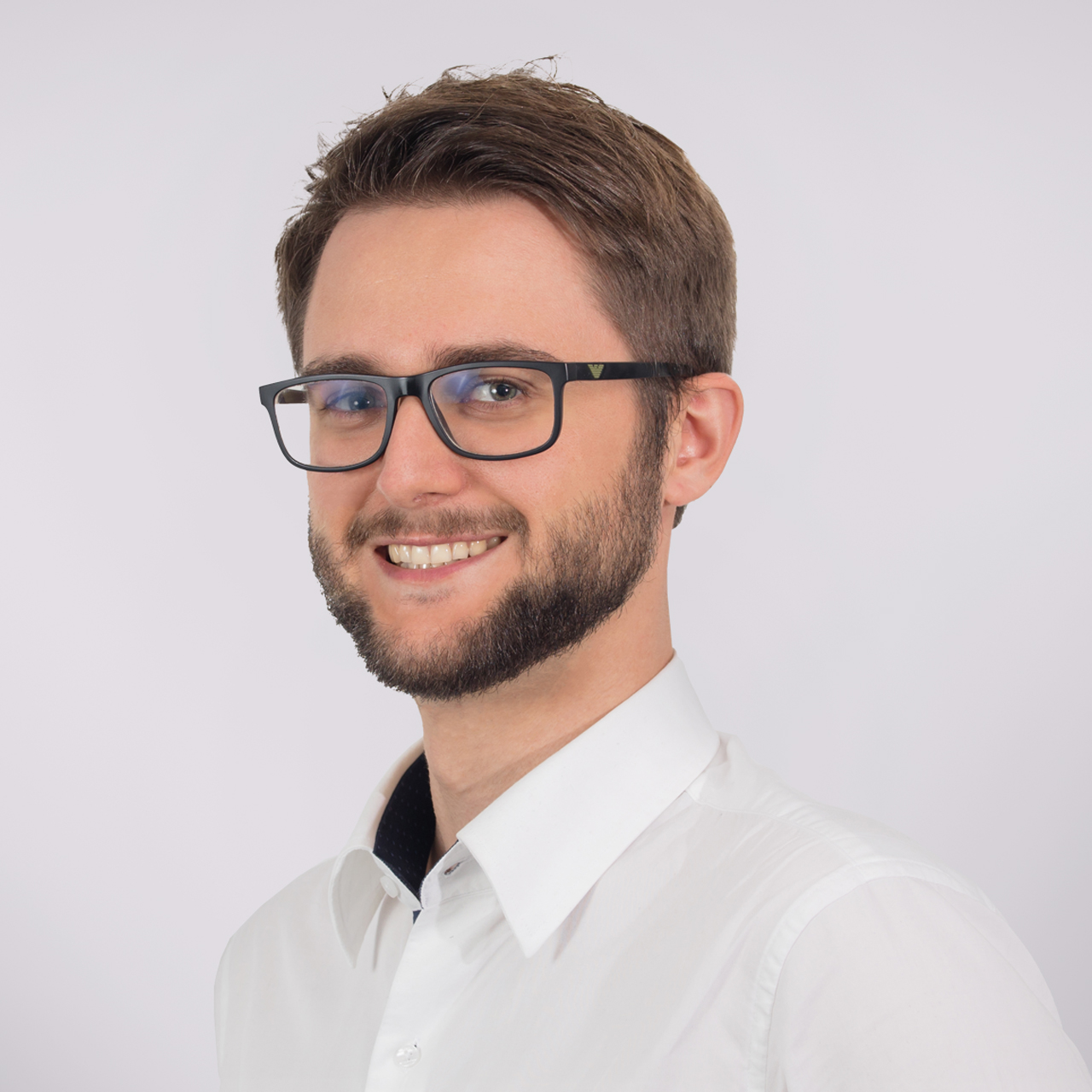 ---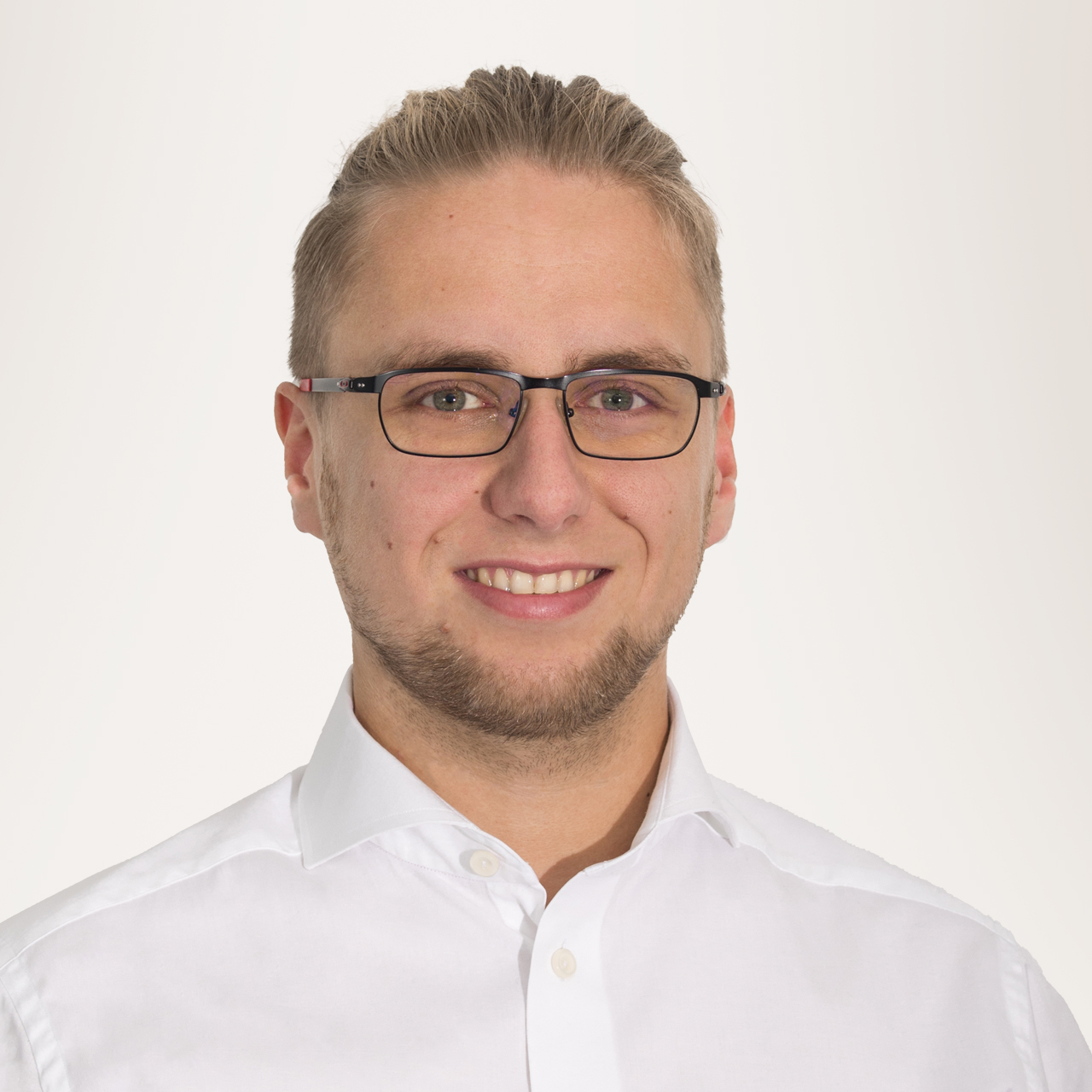 ---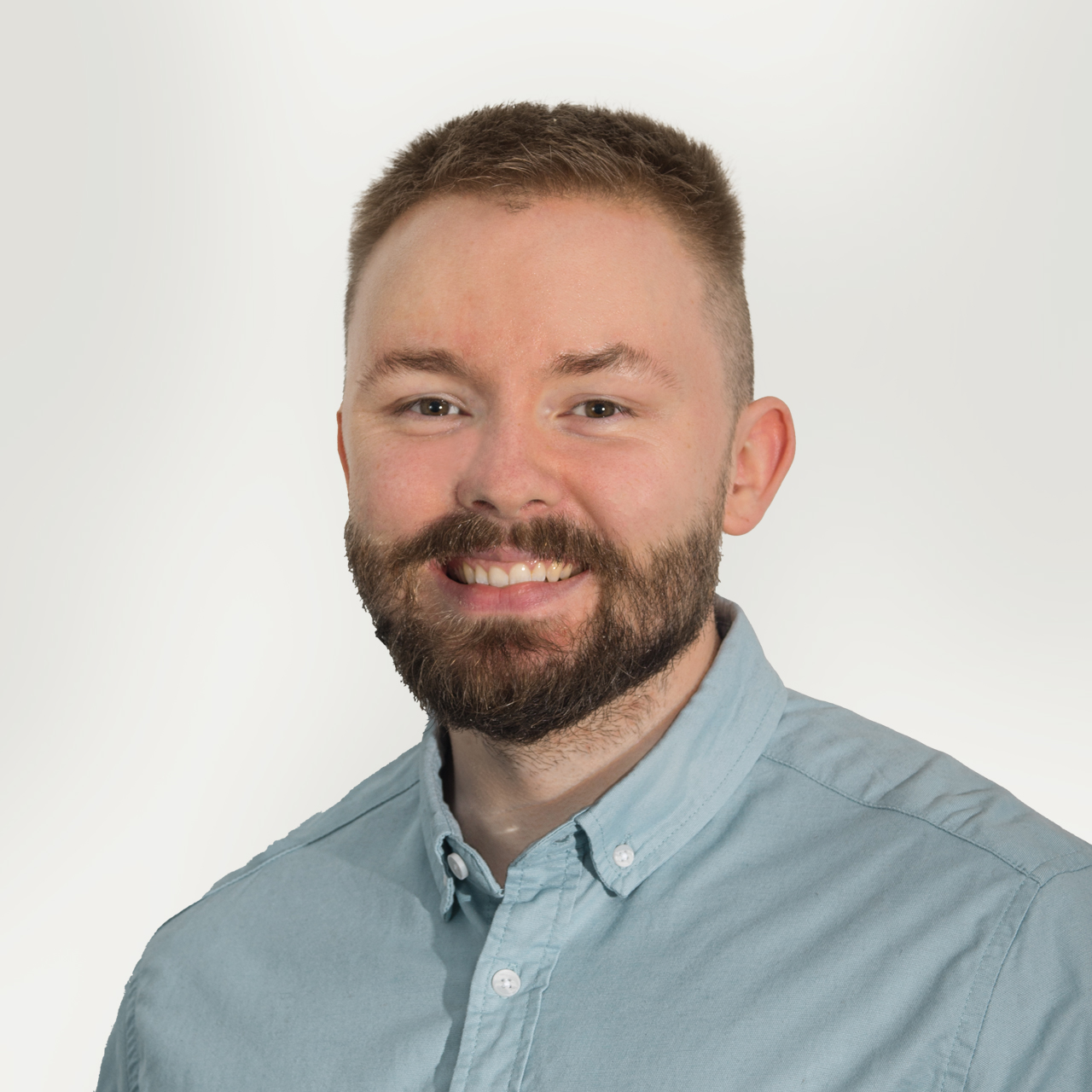 ---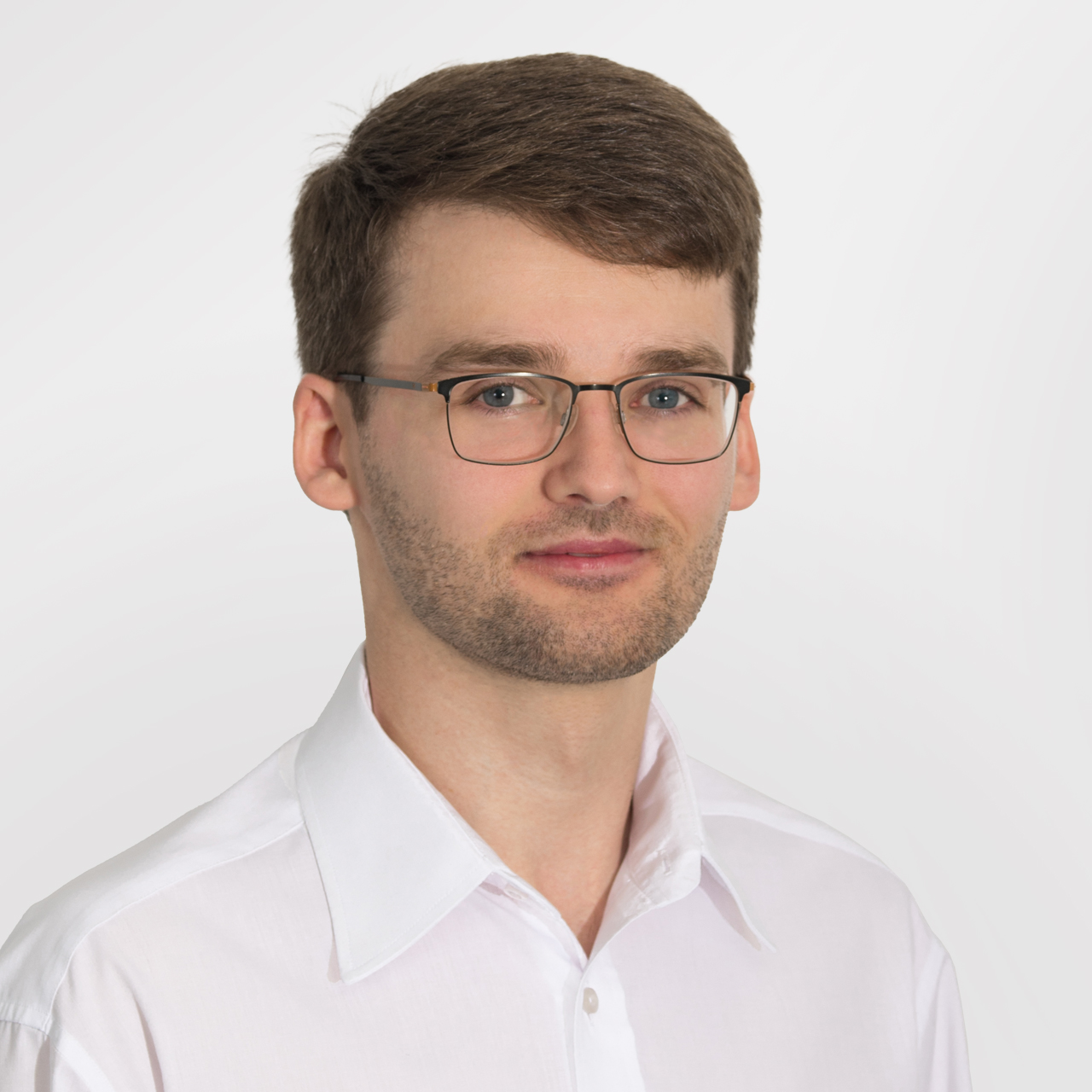 ---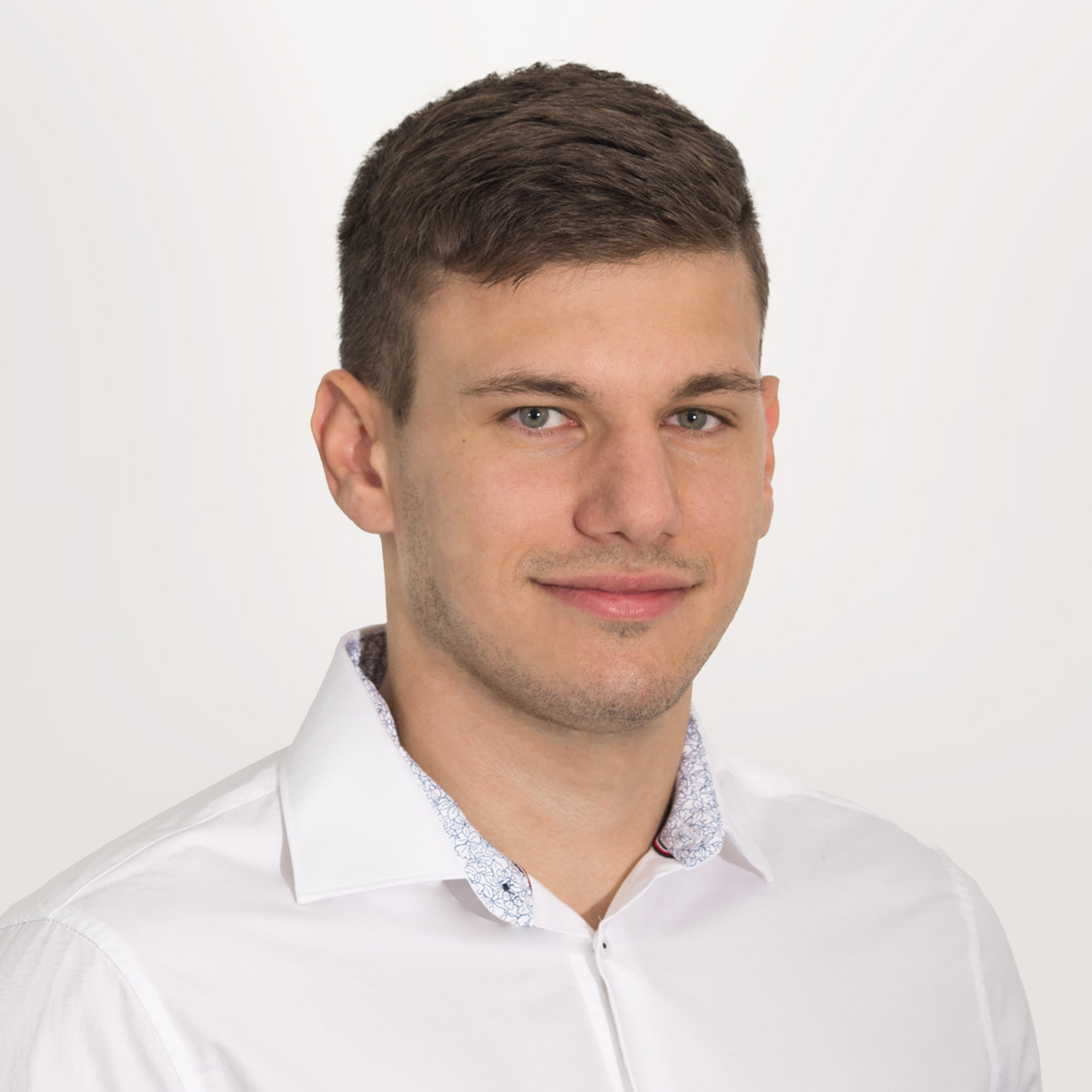 ---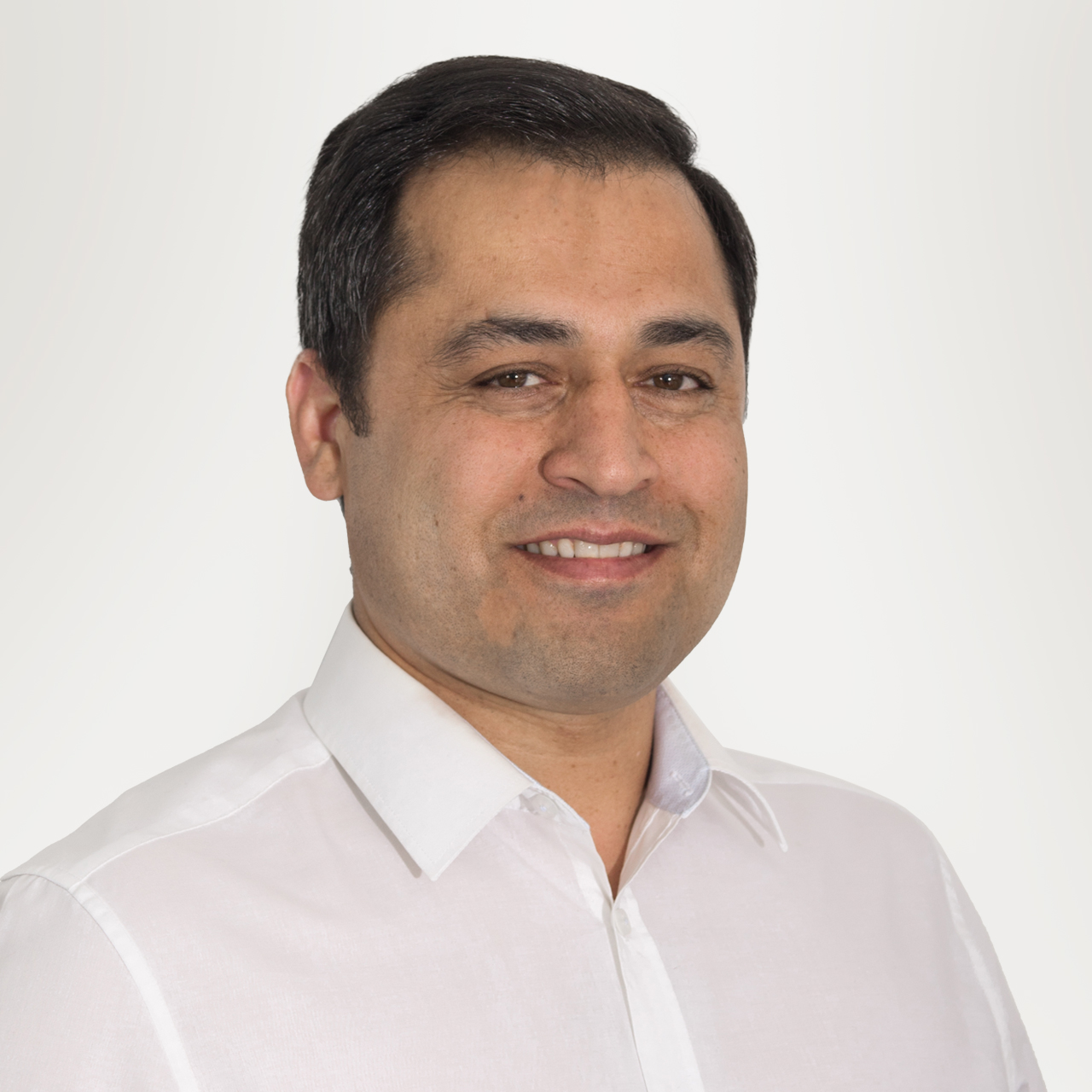 ---
---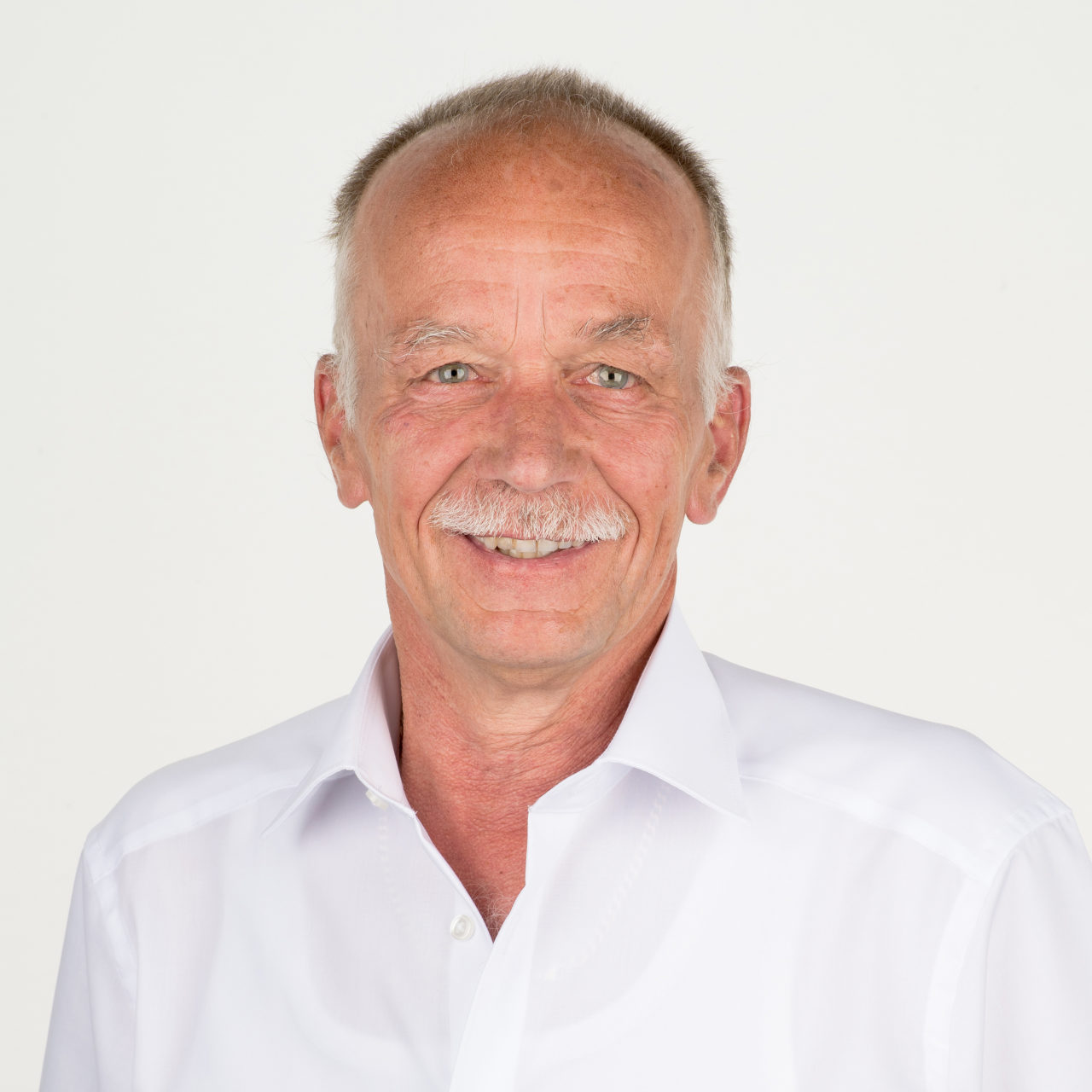 ---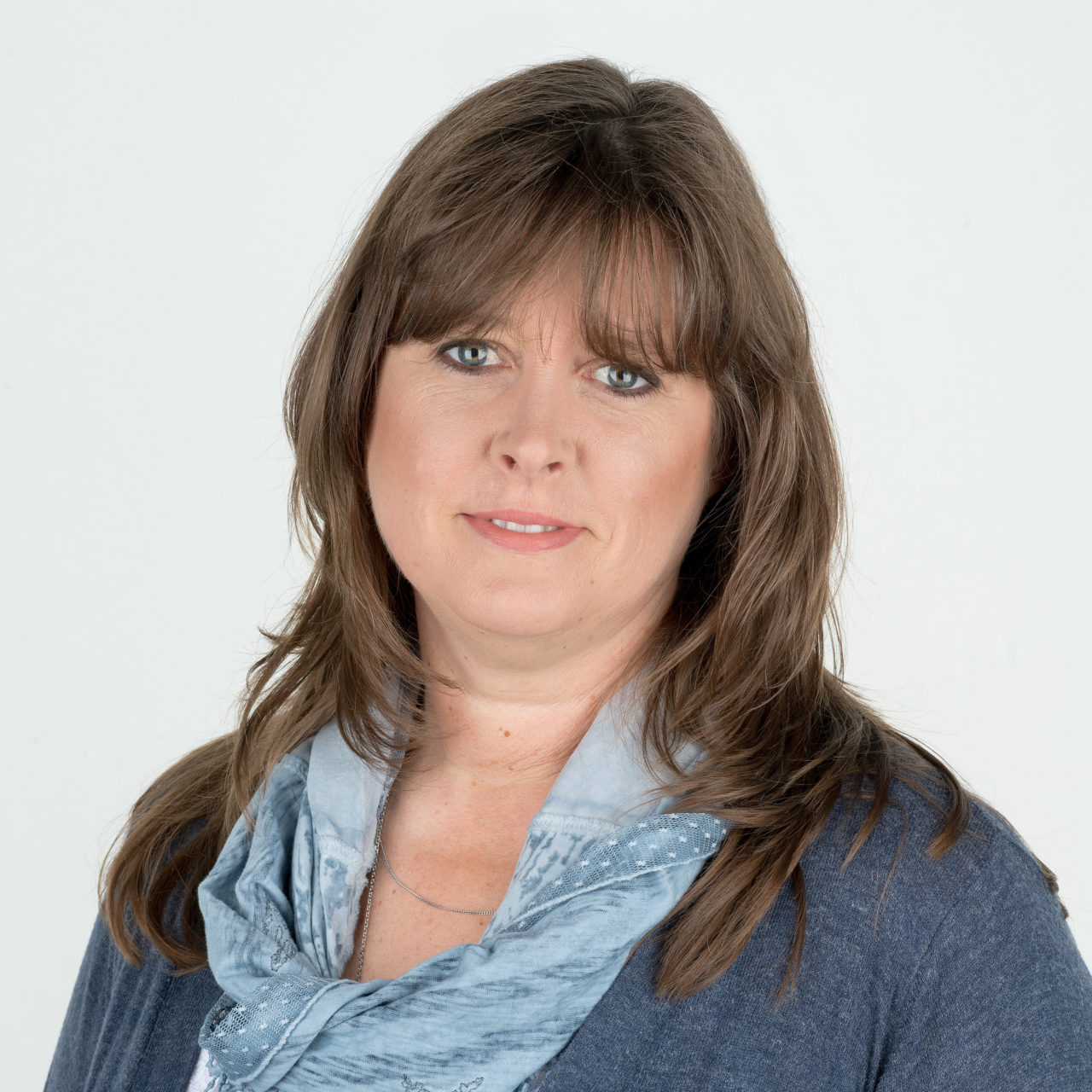 ---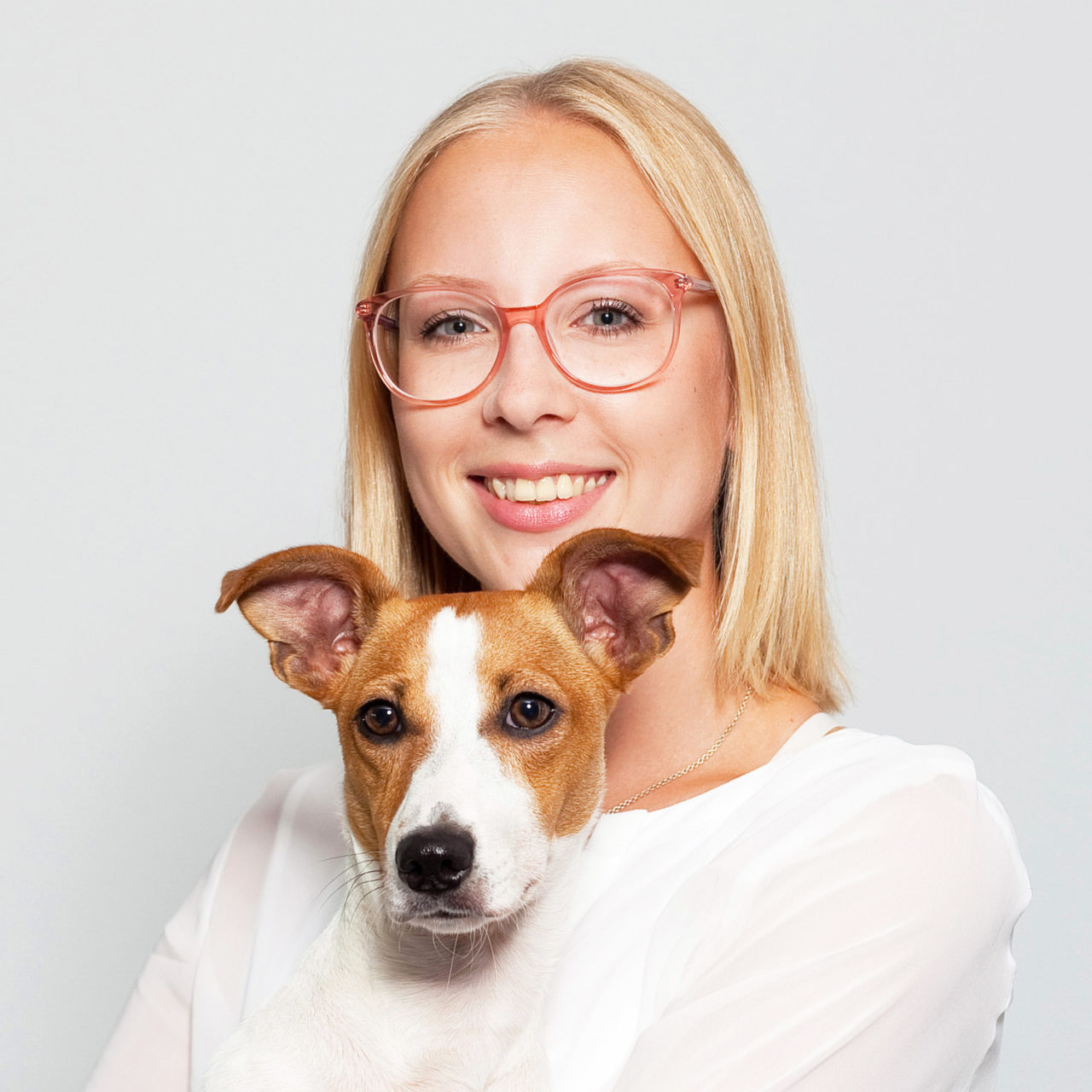 ---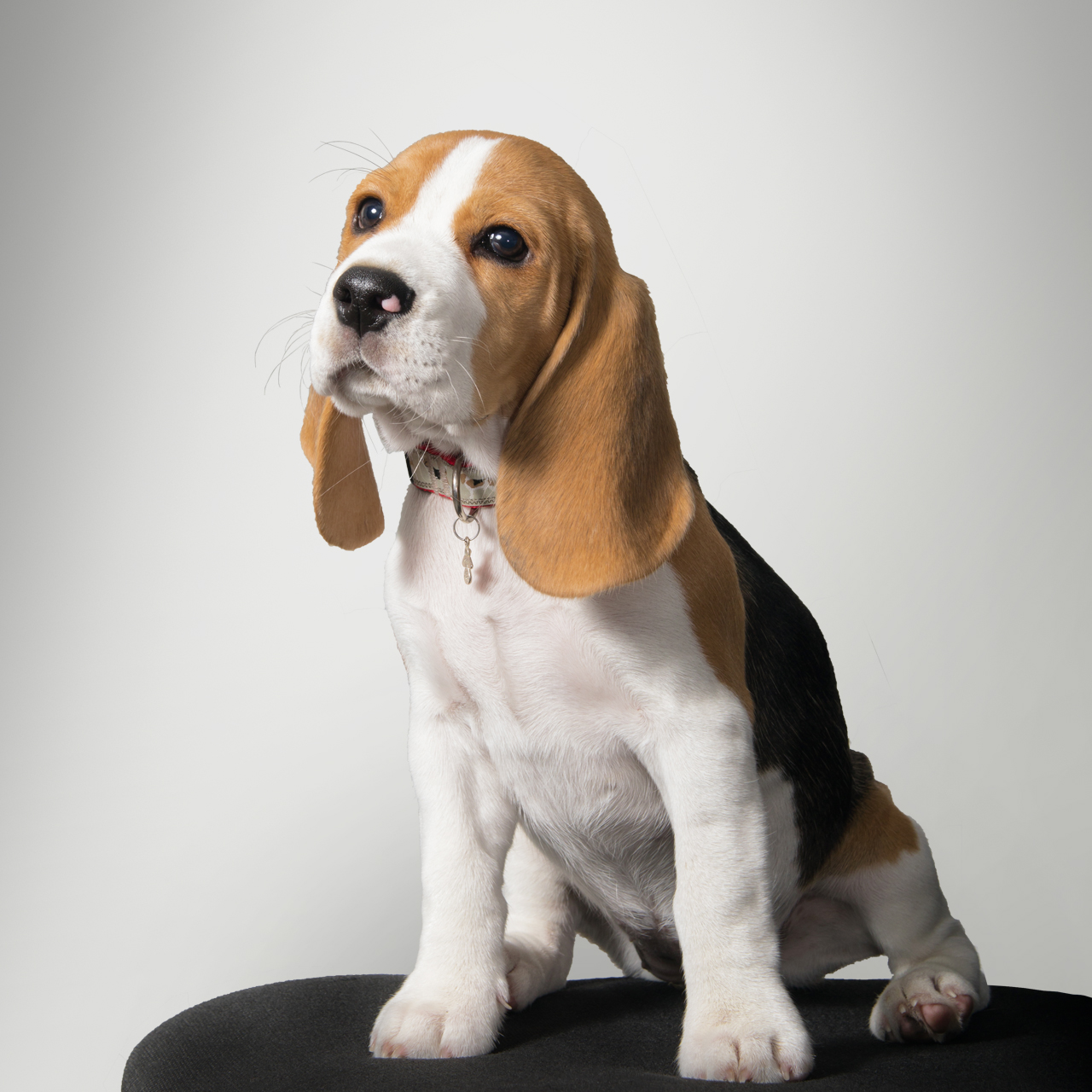 ---
References
Numerous customers have been relying on our services for years. Here is an excerpt from our customer base: