FROM ENGINEERING TO PLANT CONSTRUCTION THROUGH PLANT ENGINEERING TO PLANT ASSEMBLY AND SERVICES: WE OFFER THE FULL SPECTRUM.
Our core expertise for you: the planning and construction of individual processing technology for bulk materials as well as liquids of all kinds, e.g., for the food processing industry. Take advantage of our team's many years of experience in engineering, plant construction, consulting, and services. As a medium-sized company, we can implement your orders quickly, flexibly, and customer-oriented. A personal project manager will support and advise you in all matters related to process engineering equipment in the food processing sector – from your initial inquiry to realization.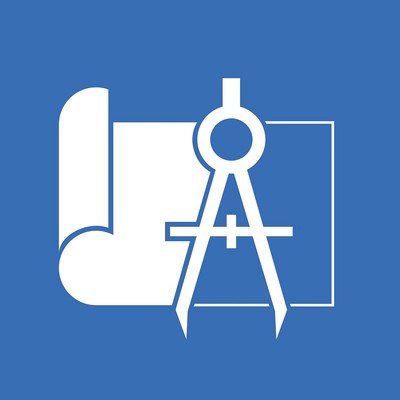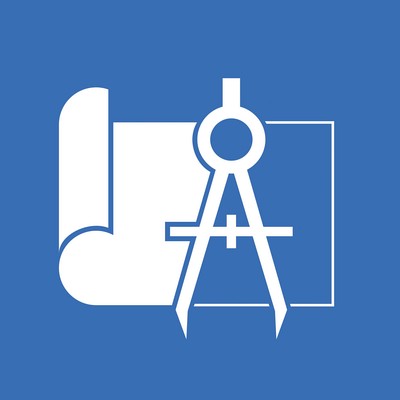 ENGINEERING: IDENTIFYING AND TAKING ADVANTAGE OF PLANT POTENTIALS!
The endco Engineering division is primarily focused on consulting. Benefit from our expertise in analyzing and implementing measures for your existing plant or your new process plant. We can improve your current plant with a plant inspection: to do so, we examine all important aspects from building technology to storage and logistics.
endeco Engineering will subject your plant to a thorough check in terms of cost-effectiveness, productivity, and material flow. We will provide an action plan that will identify how you can optimally set up your plant. Development, project planning, implementation: we advise you in all phases.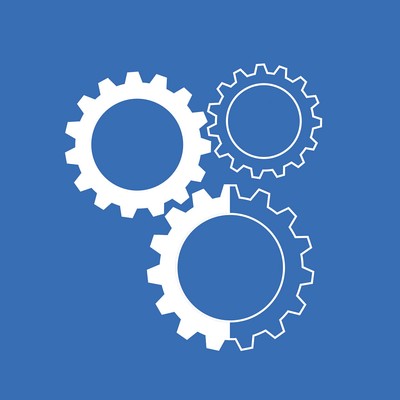 PLANT CONSTRUCTION: 
YOUR TURNKEY PLANT FROM ENDECO.
Plant construction is our second major business division: a detailed and individual end-to-end solution from a single source! Your plant will be delivered ready for operation. Our range of services comprises both full-spectrum consulting and planning as well as the complete construction of your individual plant. We use only high-quality materials, state-of-the-art technology, and the expertise of our staff for your tailor-made plant.
We will provide in-depth advice throughout all project phases. Professional project management gives you full planning security at all times. The result is a turnkey bulk material plant or liquid system made to your exacting requirements. Efficient and durable.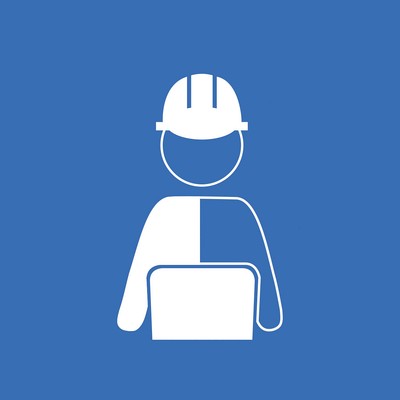 CONSULTING FOR PLANT CONSTRUCTION: SOUND DECISION-MAKING – TARGETED PLANT OPTIMIZATION
Developing or optimizing individual bulk material plants and liquids systems and checking economic feasibility – what counts here is thorough and sound planning as well as well-founded industry knowledge. For many years, endeco has been a valued partner in consulting and plant construction for companies from various sectors.
In terms of our approach to consulting, endeco treats each case as if we had to build the plant ourselves based on our advice – regardless of whether or not a third-party will handle the construction of the plant.
When providing advice on plant construction or optimization, our specialists carry out an on-site inspection of your company and/or the existing plants and infrastructure. This allows us to collect the information we need to professionally assess and evaluate the situation.
Whether you need an expert report, a feasibility study, or a definition of the current and target state: at endeco Consulting, we will get to work using all of our experience and know-how.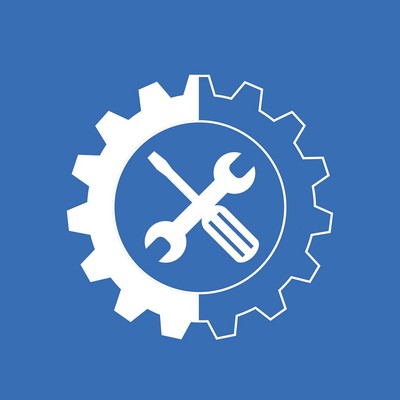 PLANT ASSEMBLY, SERVICE, MAINTENANCE: YOU CAN COUNT ON ENDECO.
Plant assembly, commissioning of the plant, and maintenance are in good hands with endeco. Our subsidiary indu‐tech GmbH is a highly competent partner working for you on your behalf. The staff at indu-tech are specialists in all matters related to dismantling as well as assembling, servicing, and maintaining plants.
Capacity for large tasks including: as an additional bonus, indu‐tech has available a generously dimensioned production area, which is continuously expanded at the Neustadt (Dosse) location in Brandenburg (Germany).
For an overview of the services provided by indu-tech in the field of plant assembly, disassembly, commissioning, and maintenance, please visit:
www.indu-tech-gmbh.de
To get an impression of our expertise in process automation, visit the website of our subsidiary promatic GmbH.